This is the third in a series of posts focused on the origins and evolution of insurance industry outsourcing. In this post, we discuss how outsourcing became a relevant business solution for the independent broker.
Today's BPO Solutions
As previously discussed in this series, business process outsourcing (BPO) or outsourcing in the insurance industry has been around for quite some time. Initially, outsourcing was leveraged almost exclusively by large insurance organizations.  Small and mid-sized companies were either unaware of how to outsource or were unable to efficiently use the available technology to make it practical. For the most part, these large insurance companies used outsourcing as a wage arbitrage solution, looking to cut costs or manage expenses through lower-cost labor. But as outsourcing became a viable solution for the rest of the industry, evolving market challenges made wage arbitrage a secondary, rather than a core, benefit of outsourcing.
ReSource Pro Pioneers Outsourcing
In the early 2000s, Matthew Bruno, co-founder and COO of ReSource Pro, had been working at a national insurance program manager when he decided to change the direction of his career. He moved to China and began teaching English. On a visit home, Matt visited his former insurance colleagues and they shared a challenge they were having. Needing to return to China, Matt offered to see what he could do to help.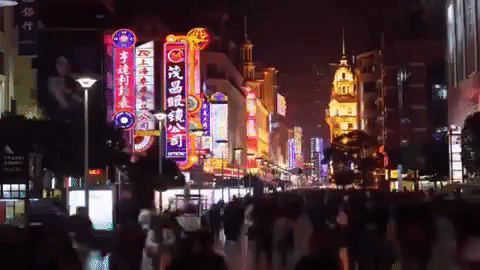 As it turned out, a remote access connection allowed him to work as if he was in the program manager's NYC office. He knew there were college graduates nearby and offered to hire a few people to see if they could tackle the project at hand. After all, he knew the business, understood what needed to get done, and could easily communicate with his client thanks to advancements in technology. That was the start of outsourcing for insurance organizations, both large and small.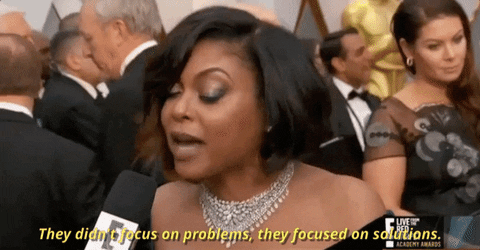 Matt soon realized that by using highly educated, English-speaking university graduates, he could scale the processing work he was handling for the program manager. It soon became apparent that by standardizing processes and focusing on the work without interference from other responsibilities, ReSource Pro's team could complete a range of given tasks accurately and efficiently.
Not only did the program manager gain wage arbitrage, they were able to increase productivity of their most valuable employees, improve customer service, and reduce risk.
The benefits of insurance process outsourcing immediately became clear. Not only did the program manager gain wage arbitrage, they were able to increase productivity of their most valuable employees, improve customer service, and reduce risk. This ability to scale also provided a cushion against ever-present staffing pressures. When the program manager's carrier partners saw the impact ReSource Pro was having, they spread the word among their distributors and soon ReSource Pro was servicing companies across the industry.
Outsourcing Solves Staffing Issues 
One of the insurance industry's most significant challenges today is attracting and retaining talent. This issue isn't a new one; it began impacting organizations as far back as the 1980s and '90s. According to a McKinsey & Co. report, the average age of an insurance agent in the US in 2014 was 59. As the workforce has aged, it has also struggled to attract young people to the industry. During periods of low national inflation, these factors have combined to put acute pressure on insurance organizations.
Not just a problem for large organizations, ReSource Pro pioneered insurance process outsourcing for the rest of the industry to address this staffing challenge. In the late '90s and early '00s, small and medium-sized insurance firms were finding it difficult to attract, hire, and retain talent needed for organizational growth. The low-value, repetitive processing involved and perception of insurance as dull made it challenging for insurance agencies, carriers, MGAs, and wholesalers to find consistent, reliable talent.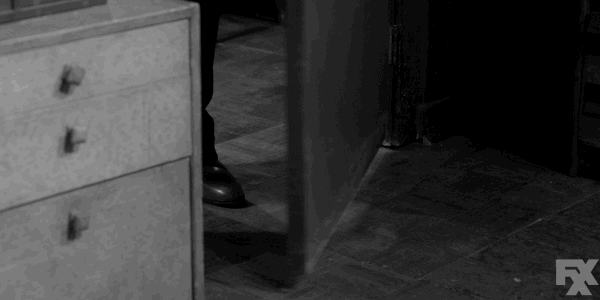 Insurance Outsourcing Expands its Reach
A new industry has emerged—and matured—over the past decade, helping insurance organizations solve their talent challenges, increase productivity, and improve profitability. Since its founding, ReSource Pro has grown to over 4,000 employees and operates service delivery centers in China, India, and the US, serving hundreds of clients exclusively in the insurance space. Increasingly, insurance organizations of all types and sizes are partnering with organizations like ReSource Pro to find integrated solutions that can support their growth.
This brief exploration of the industry's history tells only part of the story. The insurance outsourcing industry has undergone substantial change in the past decade. In our next post, we'll discuss how some outsourcing providers have evolved and their role in today's market.