Policy Servicing
Your clients want speed and accuracy. We help you deliver with insurance policy checking and processing, human-verified to reduce your risk of E&O.
Ensuring Clients Have What They Need
Our Policy Servicing solution effectively handles changes and endorsements, in addition to checking the accuracy of your clients' insurance policies. This not only ensures your clients have what they need, but that your business is covered, too.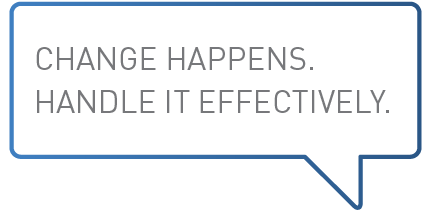 Responsiveness is critical to great customer service. When your clients need a change to their policy, we'll handle it efficiently and accurately, giving your teams the opportunity to understand their exact insurance needs.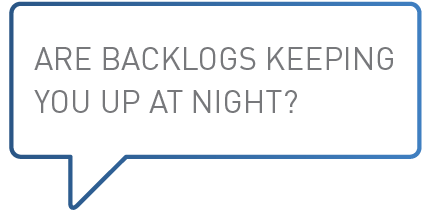 There's simply too much risk hidden in backlogs. We'll help you eliminate them, as we check all of your policies and remove the risk of inaccuracies and missed compliance deadlines.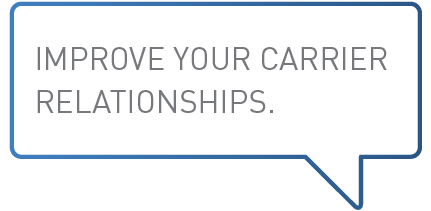 Inaccuracies in policies leave you open to risk exposure and liability. That hidden risk is too costly for any insurance business. We'll identify discrepancies, notify you of them, and then make corrections based on your guidance. It's that easy.
Additional Resources
To learn more about transforming your operations to support profitable growth, read, view or listen to below resources.

FOCUS ON REVENUE-GENERATING ACTIVITIES
Learn how to create more time so that your people can build stronger relationships.

GET AN OVERVIEW OF HOW WE CAN HELP
Delight your customers, maintain your relevance, improve your performance.

GET RID OF BACKLOG AND E&O EXPOSURE
We'll help you gain peace of mind and provide it – learn how we do it.
SOLUTIONS
We help you execute your most complex business objectives with solutions designed to boost performance, productivity, and profitability.

New Business
Accelerate growth by improving sales performance and streamlining sales and service.

Renewals
Increase retention rates through best-in-class renewals management.

Claims
Win client loyalty with responsive, rapid claims management.

Accounting
Gain a trusted partner with automation capabilities to assure accurate billing and revenue capture.

Policy Servicing
Improve the customer experience while reducing the cost of policy servicing.

Custom Solutions
Tackle challenges unique to your insurance organization, including growth, profitability, and scale.