Claims Handling
Great claims management can make the difference between a lifelong customer and a temporary one. We make sure you never miss a beat.
Expediency and Results Matter
An effective claims handling process is what matters most to your insureds. It's the reason they purchase insurance. How your organization handles their claims will determine your renewals and reputation. Get outsourced claims management that can handle them correctly, expediently, and with an eye to every stakeholder's requirements.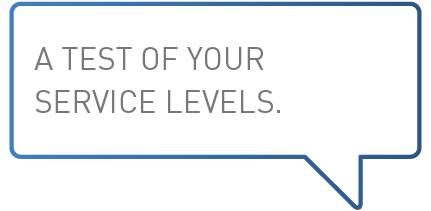 When an insurance claim arises, it's showtime. It can mean the end of a relationship or the opportunity to win lifelong loyalty. We'll help you get it right to ensure they rave about your service.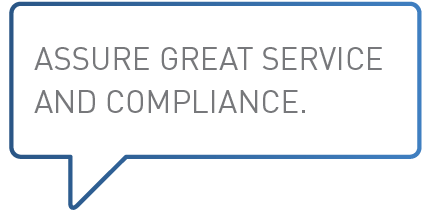 Accurate and timely responses and submissions are not just good service, they're your regulatory responsibility. We'll help you maintain compliance by ensuring a timely, accurate process every step of the way.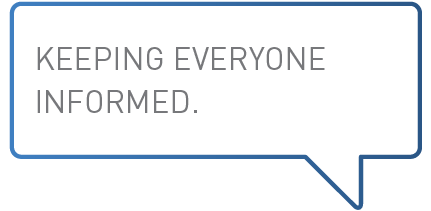 When your insured knows what's happening and that their claim is being handled, that's not just good service — it's mandatory and gives them real peace of mind. And it's that peace of mind that helps your renewals.
Additional Resources
To learn more about transforming your operations to support profitable growth, read, view or listen to below resources.

FOCUS ON REVENUE-GENERATING ACTIVITIES
Learn how to create more time so that your people can build stronger relationships.

GAIN TRAINED, ON-DEMAND RESOURCES
Meet the policy promise with timely claims support that can ramp up and down as needed.

NOW IS THE TIME TO EARN THEIR TRUST
Read how we enable retail agents to really support their clients.
SOLUTIONS
We help you execute your most complex business objectives with solutions designed to boost performance, productivity, and profitability.

New Business
Accelerate growth by improving sales performance and streamlining sales and service.

Renewals
Increase retention rates through best-in-class renewals management.

Claims
Win client loyalty with responsive, rapid claims management.

Accounting
Gain a trusted partner with automation capabilities to assure accurate billing and revenue capture.

Policy Servicing
Improve the customer experience while reducing the cost of policy servicing.

Custom Solutions
Tackle challenges unique to your insurance organization, including growth, profitability, and scale.