Submission-to-Issue
Identify the business opportunities that matter to you, expedite submission clearance, and increase your quote-to-bind ratio with 24 hour coverage.
A Winning First Impression
The submission-to-issue process is often the first stage of what you hope will be a long-lasting, mutually beneficial relationship. We ensure that's the case by enabling great customer service that exceeds expectations.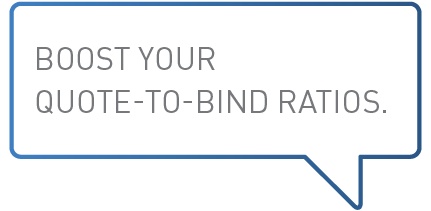 Clients expect to get answers quickly – ones that meet their needs and provide them options. We understand that. By infusing best practices into your insurance processes, we'll get your proposals out faster, as we increase accuracy and help you to identify opportunities.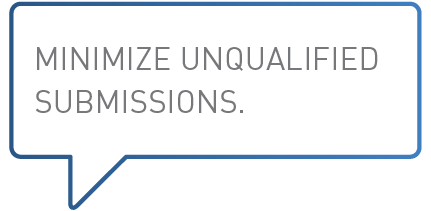 Here's your challenge today: effectively reviewing every piece of potential business while spending minimal time on what doesn't meet your criteria. We'll expedite relevant submissions, so everyone can spend time servicing the most qualified accounts.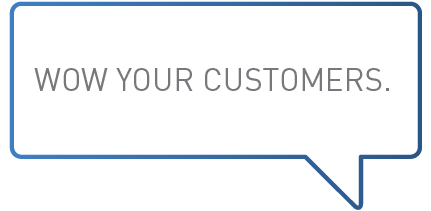 Proactively anticipate and address your clients' needs. That means you need to have clear communication and ensure accuracy at every point. Show your clients why you're the best partner for their insurance business.
Additional Resources
To learn more about transforming your operations to support profitable growth, read, view or listen to below resources.

FOCUS ON REVENUE-GENERATING ACTIVITIES
Learn how to create more time so that your people can build stronger relationships.

GET AN OVERVIEW OF HOW WE CAN HELP
Delight your customers, maintain your relevance, improve your performance.

GET THE DETAILS ON HOW WE CAN HELP
We'll ensure you're focusing on the right submissions to win the right business.
SOLUTIONS
We help you execute your most complex business objectives with solutions designed to boost performance, productivity, and profitability.

New Business
Accelerate growth by improving sales performance and streamlining sales and service.

Renewals
Increase retention rates through best-in-class renewals management.

Claims
Win client loyalty with responsive, rapid claims management.

Accounting
Gain a trusted partner with automation capabilities to assure accurate billing and revenue capture.

Policy Servicing
Improve the customer experience while reducing the cost of policy servicing.

Custom Solutions
Tackle challenges unique to your insurance organization, including growth, profitability, and scale.