Carrier
Improve Distribution Relations While Shrinking Expense Ratios
Operations Impacts Your Bottom Line
Elevated service levels. Increased accuracy. Improved responsiveness. Greater efficiencies. Those are just some of the things you can expect when optimizing your operations with ReSource Pro.
INCREASE YOUR RESPONSIVENESS
There's a real bottom-line impact when you improve your responsiveness. We're not just talking about being responsive to your customers and partners — that's clearly important. Being responsive is also about identifying early on where and when to allocate resources — so you're maximizing them. We can help.
NOW IS THE TIME FOR AGILITY
The insurance industry is going through a period of disruption. Organizations need to be agile in order to effectively respond to changes in both the markets and the industry. By improving processes, delegating certain tasks, infusing best practices, and leveraging big data, we'll give you agility — and more.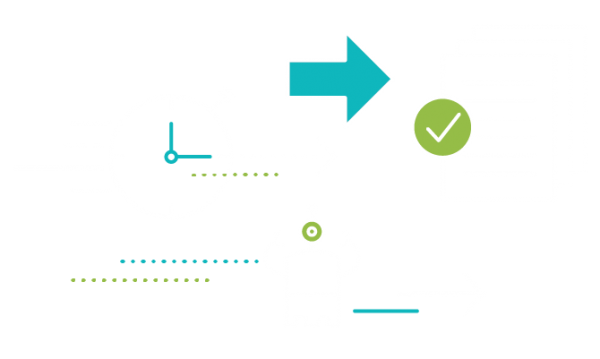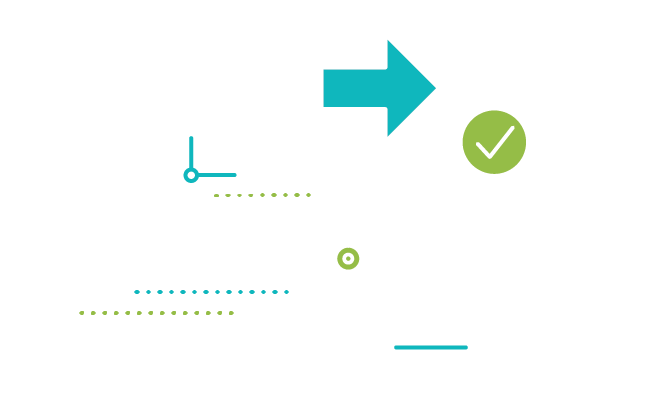 UNDERWRITER ASSISTANCE/SUPPORT
Augment your underwriting with our RPA-powered Underwriting Operations Toolkit, a customizable program that empowers underwriters to prioritize and clear submissions faster and more accurately. Boost your submit-to-bind ratio, reduce costs, and gain actionable insights from your data.

Supporting Leading Insurance Carriers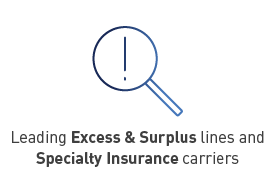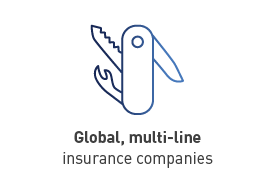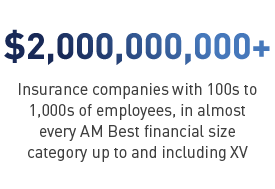 The Benefits You Can Expect
MORE EFFICIENT OPERATIONS
By optimizing operations, you'll be adding efficiencies that increase bottom line profitability.
OPTIMIZED RESOURCE UTILIZATION
With the ability to identify where and where not to focus attention early on, you'll be able to maximize resources.
IMPROVED RELATIONSHIPS
By optimizing your operations, the service levels you provide are automatically elevated, increasing everyone's satisfaction.
REDUCED RISK AND EXPOSURE
By increasing accuracy throughout your processes, you'll reduce regulatory and market-driven risk.
ADDITIONAL RESOURCES
To learn more about transforming your operations to support profitable growth, read, view or listen to below resources.

Differentiation in the Age of Consolidation
Dive into the market movements impacting carriers and strategies for standing out.

RETHINK UNDERWRITING FOR THE DIGITAL AGE
Enable underwriters to be more analytics-driven, efficient, and sales-focused.

Overcoming a Claims Spike
James River boosted claims quality by 100x and cut down processing time.
SOLUTIONS
We help you execute your most complex business objectives with solutions designed to boost performance, productivity, and profitability.

New Business
Accelerate growth by improving sales performance and streamlining sales and service.

Renewals
Increase retention rates through best-in-class renewals management.

Claims
Win client loyalty with responsive, rapid claims management.

Accounting
Gain a trusted partner with automation capabilities to assure accurate billing and revenue capture.

Policy Servicing
Improve the customer experience while reducing the cost of policy servicing.

Custom Solutions
Tackle challenges unique to your insurance organization, including growth, profitability, and scale.