Carriers
Efficiency Increases Profitability
Operations Impact Your Bottom Line
Elevated service levels. Increased accuracy. Improved responsiveness. Greater efficiencies. Those are just some of the things you can expect when optimizing your operations with ReSource Pro.
INCREASE YOUR RESPONSIVENESS
There's a real bottom-line impact when you improve your responsiveness. We're not just talking about being responsive to your customers and partners – that's clearly important. Being responsive is also about identifying early on where and when to allocate resources – so you're maximizing them. We can help.
NOW IS THE TIME FOR AGILITY
The insurance industry is going through a period of disruption. Organizations need to be agile in order to effectively respond to changes in both the markets and the industry. By improving processes, delegating certain tasks, infusing best practices and leveraging big data, we'll give you agility — and more.
Supporting Leading Insurance Carriers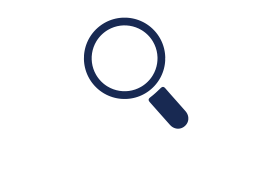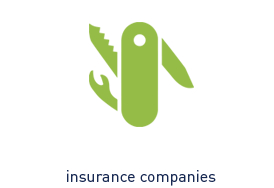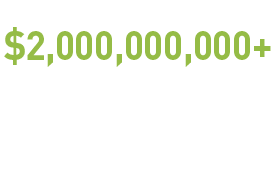 The Benefits You Can Expect
MORE EFFICIENT OPERATIONS
By optimizing operations, you'll be adding efficiencies that increase bottom line profitability.
OPTIMIZED RESOURCE UTILIZATION
With the ability to identify where and where not to focus attention early on, you'll be able to maximize resources.
IMPROVED RELATIONSHIPS
By optimizing your operations, the service levels you provide are automatically elevated, increasing everyone's satisfaction.
REDUCED RISK AND EXPOSURE
By increasing accuracy throughout your processes, you'll reduce regulatory and market-driven risk.
Additional Resources
To learn more about transforming your operations to support profitable growth, read, view or listen to below resources.

GET AN OVERVIEW OF HOW WE CAN HELP
Delight your customers, maintain your relevance, improve your performance.

FOCUS ON REVENUE-GENERATING ACTIVITIES
Learn how to create more time so that your people can build stronger relationships.

SEE HOW YOU CAN IMPROVE OPERATIONS
Delight your customers, retain your relevance, improve your performance.