Accounting
Ensure timely premium collection and accurate reporting with a better accounting process that enables your teams to focus on higher-value work.
Effective Revenue Collection
The efficient and timely collection of revenue requires effective accounting processes. From sending out payment due notices, to generating accurate comprehensive reporting for clients and partners, the ReSource Pro Accounting service enables you to collect the revenue you've earned.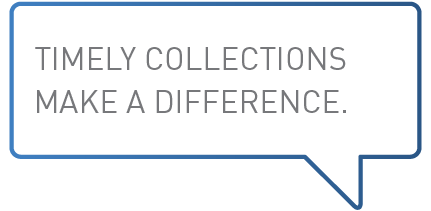 The profitability of the revenue you collect, whether it's insurance premiums or commissions, is dependent on its timely collection. We'll help you optimize the collection process, making it more efficient and cost-effective.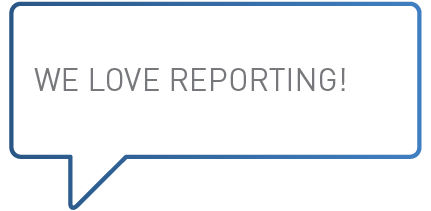 Reporting is time-consuming and resource draining. It's also absolutely necessary. We'll take over your reporting, ensuring accuracy and allowing you to focus on generating even more revenue to report on.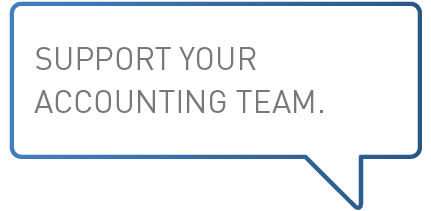 By delegating critical yet administrative tasks, your internal accounting staff can focus on the functions only they can complete. You'll also be freeing up your department to work on special projects and initiatives that could add even more value to your insurance business.
Additional Resources
To learn more about transforming your operations to support profitable growth, read, view or listen to below resources.

FOCUS ON REVENUE-GENERATING ACTIVITIES
Learn how to create more time so that your people can build stronger relationships.

GET AN OVERVIEW OF HOW WE CAN HELP
Delight your customers, maintain your relevance, improve your performance.

GET TIMELY, ACCURATE COLLECTIONS
Build your own accounting solution based on your specific business needs.
SOLUTIONS
We help you execute your most complex business objectives with solutions designed to boost performance, productivity, and profitability.

New Business
Accelerate growth by improving sales performance and streamlining sales and service.

Renewals
Increase retention rates through best-in-class renewals management.

Claims
Win client loyalty with responsive, rapid claims management.

Accounting
Gain a trusted partner with automation capabilities to assure accurate billing and revenue capture.

Policy Servicing
Improve the customer experience while reducing the cost of policy servicing.

Custom Solutions
Tackle challenges unique to your insurance organization, including growth, profitability, and scale.