Producer Development
Growth Solutions
Prepare your insurance organization to grow organically and compete more effectively with sales training programs and consulting.
Drive Organic Growth
Attract, close, and grow more right-fit business with the industry's foremost agency and carrier performance experts.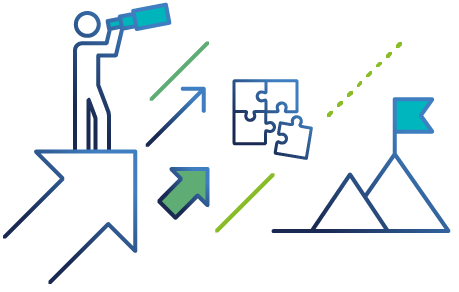 Strategies for Today and Beyond
Commoditization, a rapidly evolving marketplace, and buyer demands require insurance professionals to embrace a different approach. Elevate the conversation, demonstrate differentiation, and capture more right-fit opportunities.
Standing Out
Elevating the conversation in a crowded marketplace is difficult, but necessary.
New and varied distribution models are emerging frequently
Commoditization increases risks for agents, carriers, and policyholders
Maintaining the status quo is not an option
Put our people, processes, and technology to work for your insurance organization.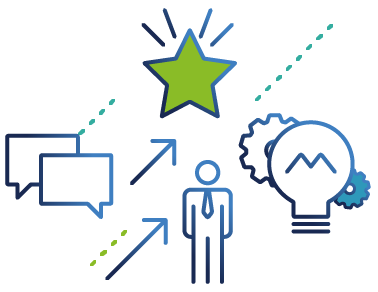 We Help Agencies and Carriers Compete More Efficiently and Effectively

OUR PURPOSE
Growth Solutions advances how insurance industry professionals connect with clients in an ever-changing marketplace. Dedicated to fostering organic growth in organizations, we provide a broad suite of services, including sales and service team training, sales enablement services, and BPM offerings that support activities currently diverting producers from focusing on sales.
WHY PEOPLE TRUST US
Since 2009, our experienced consultants and coaches have impacted the performance of tens of thousands of insurance sales professionals, guiding them toward more profitable and sustainable business outcomes. That's why 7 of Business Insurance's Top 10 Brokers have worked with our Growth Solutions team.

Susan Toussaint
VP
Growth Solutions

Frank Pennachio
Practice Leader
Growth Solutions

Meghan Donaghy
Coordinator
Growth Solutions