Employee Performance
Elevate your employees with professional development specially designed to help those in insurance roles gain the knowledge and skills for success.
A New Track for Professional Growth
Providing your employees with a path for personal and professional development is a win-win. It better connects your employees to your insurance organization and elevates their performance to achieve business goals.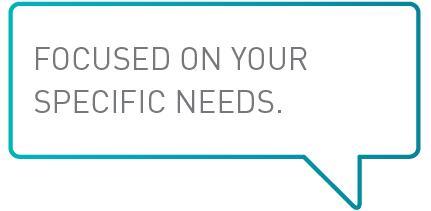 Our professional development training programs are designed specifically to meet the needs of insurance organizations and insurance professionals.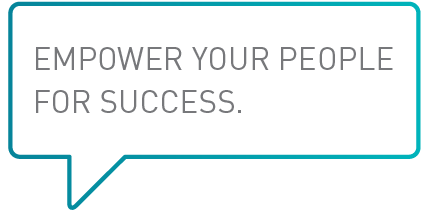 High performers create high-performing organizations. Ensuring that your people have the skills to maximize their potential is good business.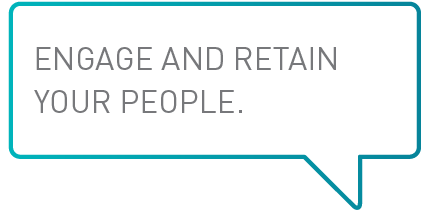 Developing your employees is the best way to retain them. By fostering new skill sets, you'll be able to advance their experiences and deepen their contributions to each position they hold within the organization.
Additional Resources
To learn more about transforming your operations to support profitable growth, read, view or listen to below resources.

GET AN OVERVIEW OF HOW WE CAN HELP
Delight your customers, maintain your relevance, improve your performance.

YOUR PEOPLE ARE YOUR GREATEST ASSETS
Talent Development that helps insurance organizations retain and grow their people.

GIVE YOUR PEOPLE THE SKILLS FOR SUCCESS
Employee satisfaction and development make good business sense.
SOLUTIONS
We help you execute your most complex business objectives with solutions designed to boost performance, productivity, and profitability.

New Business
Accelerate growth by improving sales performance and streamlining sales and service.

Renewals
Increase retention rates through best-in-class renewals management.

Claims
Win client loyalty with responsive, rapid claims management.

Accounting
Gain a trusted partner with automation capabilities to assure accurate billing and revenue capture.

Policy Servicing
Improve the customer experience while reducing the cost of policy servicing.

Custom Solutions
Tackle challenges unique to your insurance organization, including growth, profitability, and scale.