MGAs
Understanding Your Markets' Needs
Giving You More Time to Sell
You want your people to be focused on understanding your clients' needs so that you can provide them with the insurance solution they need. But with all of the tasks your insurance organization needs to complete, finding the capacity to focus on selling is often challenging. Help is here.
ENGAGE YOUR CUSTOMERS
Customer service and engagement is the most effective way to differentiate your business in the market. In order to do that, your business needs capacity: time and resources. By delegating or optimizing many of the administrative processes involved in creating and servicing accounts, you'll gain that precious capacity.
GET FOCUSED. GET EFFICIENT.
As an MGA, your business is active in almost every aspect of insurance. You need to understand market needs and design programs that respond; along with then selling, underwriting, and servicing. That's a lot. We'll bring efficiency to your operations so that you can focus on the market and your customers.
Supporting Leading MGAs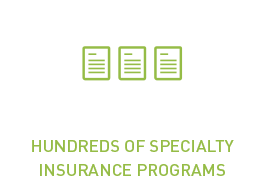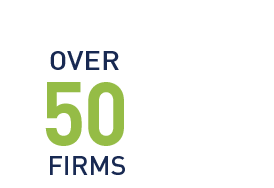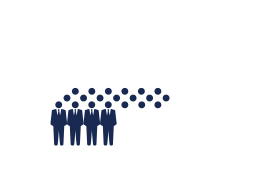 The Benefits You Can Expect
IMPROVED MARKET RESPONSIVENESS
By optimizing your operations, you'll create the necessary capacity so your teams can focus on identifying, understanding and responding to your markets' insurance needs.
INCREASED PROFITABILITY
More efficient processes and optimized operations increase the profitability of each and every account, which goes straight to your bottom line.
ELEVATED CUSTOMER SERVICE
With increased bandwidth, your employees will be able to anticipate customer needs, build customer intimacy, and deliver routine functions accurately, consistently and efficiently.
REDUCED E&O EXPOSURE
By infusing insurance best practices and accuracy into your documentation and policies, you'll be able to significantly reduce your risk and E&O exposure.
Additional Resources
To learn more about transforming your operations to support profitable growth, read, view or listen to below resources.

GET AN OVERVIEW OF HOW WE CAN HELP
Delight your customers, maintain your relevance, improve your performance.

FOCUS ON REVENUE-GENERATING ACTIVITIES
Learn how to create more time so that your people can build stronger relationships.

SEE HOW YOU CAN IMPROVE OPERATIONS
Delight your customers, retain your relevance, improve your performance.