MGA
Understanding Your Market Needs
Giving You More Time to Sell
You want your people to be focused on understanding your clients' needs so that you can provide them with the right insurance solutions they need. But with all of the tasks your insurance organization needs to complete, finding the capacity to focus on selling is often challenging. Help is here.
ENGAGE YOUR CUSTOMERS
Customer service and engagement is the most effective way to differentiate your business in the market. In order to do that, your business needs capacity: time and resources. By delegating or optimizing many of the administrative processes involved in creating and servicing accounts, you'll gain that precious capacity.
GET FOCUSED, GET EFFICIENT
As an MGA, your business is active in almost every aspect of insurance. You must understand market needs and design programs that respond, on top of selling, underwriting, and servicing. That's a lot. We'll bring efficiency to your operations so that you can focus on the market and your customers.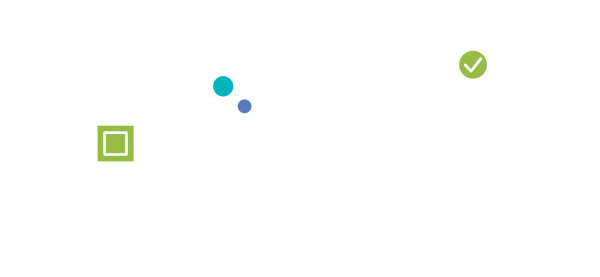 UNDERWRITING FOR THE DIGITAL AGE
THE WAY WE SUPPORT UNDERWRITERS NEEDS TO BE RADICALLY REIMAGINED
We've created the Underwriter Toolkit to empower underwriters to be more analytics-driven, efficient, and production-focused—all with one solution. Increase your submit-to-bind ratio by 1-2% a year while taking the pain out of submissions.

The Benefits You Can Expect
IMPROVED MARKET RESPONSIVENESS
By optimizing your operations, you'll create the necessary capacity so your teams can focus on identifying, understanding and responding to your markets' insurance needs.
INCREASED PROFITABILITY
More efficient processes and optimized operations increase the profitability of each and every account, which goes straight to your bottom line.
ELEVATED CUSTOMER SERVICE
With increased bandwidth, your employees will be able to anticipate customer needs, build customer intimacy, and deliver routine functions accurately, consistently and efficiently.
REDUCED E&O EXPOSURE
By infusing insurance best practices and accuracy into your documentation and policies, you'll be able to significantly reduce your risk and E&O exposure.
SOLUTIONS
We help you execute your most complex business objectives with solutions designed to boost performance, productivity, and profitability.

New Business
Accelerate growth by improving sales performance and streamlining sales and service.

Renewals
Increase retention rates through best-in-class renewals management.

Claims
Win client loyalty with responsive, rapid claims management.

Accounting
Gain a trusted partner with automation capabilities to assure accurate billing and revenue capture.

Policy Servicing
Improve the customer experience while reducing the cost of policy servicing.

Custom Solutions
Tackle challenges unique to your insurance organization, including growth, profitability, and scale.