Carrier/MGA Solutions
From strategy to execution, our solutions help underwriting organizations develop corporate and functional strategy, drive technology investment, improve operations, and augment their workforce.
Evolve, Optimize, and Augment Your Business
When you partner with us, you gain the guidance, insight, and tools you need to gain an edge in a highly competitive market. Whether you're looking to identify opportunities to deploy capital, increase your digital capabilities, improve customer experience, explore new distribution strategies, or elevate your underwriting teams, we integrate people, process, technology, and data to solve your complex business needs.
Advisory and Consulting Services
Position your insurance organization to thrive in a complex, digital world. Strategy Meets Action, a ReSource Pro company, provides you with strategic insight and guidance around digital transformation, customer experience, and core systems so you can make the right investment for success.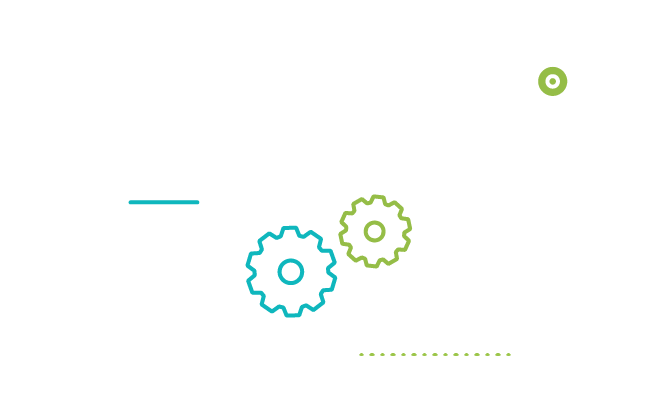 Management Consulting
Discover the best strategies to grow and optimize your business. From operations innovation to technology and change management, The Nolan Company, a ReSource Pro company, offers a range of consulting services and custom-tailored solutions to help you achieve impactful and sustainable outcomes.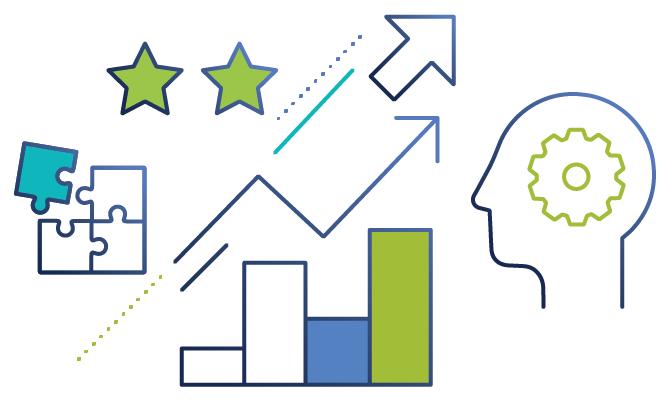 Underwriter Assistance/Support
Augment your underwriting with our RPA-powered Underwriting Operations Toolkit, a customizable program that empowers underwriters to prioritize and clear submissions faster and more accurately. Boost your submit-to-bind ratio, reduce costs, and gain actionable insights from your data.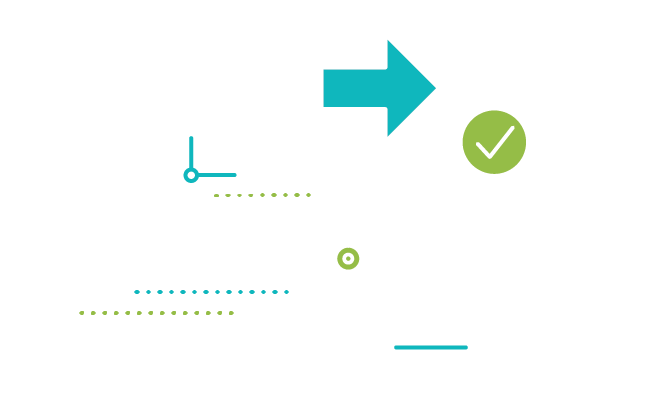 learn more
Distribution Optimization
Evolve your distribution strategy with Growth Solutions. Find out how you can deepen your relationship with your distribution force, become a carrier of first choice within your agency network, and ensure your unique capabilities are known within the marketplace.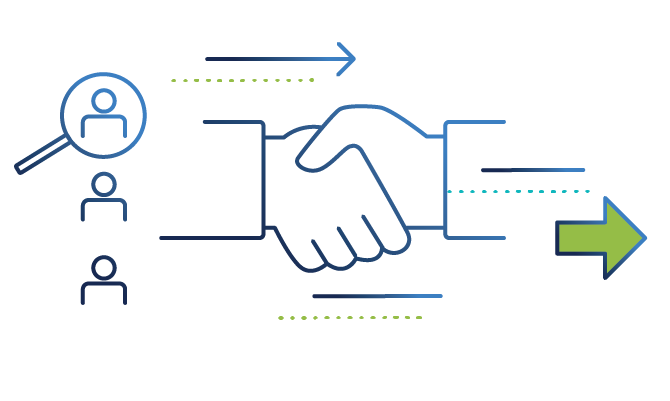 learn more
SOLUTIONS
We help you execute your most complex business objectives with solutions designed to boost performance, productivity, and profitability.

New Business
Accelerate growth by improving sales performance and streamlining sales and service.

Renewals
Increase retention rates through best-in-class renewals management.

Claims
Win client loyalty with responsive, rapid claims management.

Accounting
Gain a trusted partner with automation capabilities to assure accurate billing and revenue capture.

Policy Servicing
Improve the customer experience while reducing the cost of policy servicing.

Custom Solutions
Tackle challenges unique to your insurance organization, including growth, profitability, and scale.