Retail Agents
It's Time To Delight Your Customers
Get To Yes Faster
Being responsive is good business. Your customers appreciate it, and it allows your organization to focus on the business that counts.
ELEVATE YOUR CUSTOMERS' EXPERIENCE
With so much information and access available in a single click, consumers today expect immediacy. And accuracy. Your customers want answers to their questions – now; while your account managers are already stretched thin. It's time to get smart about your operations, and we can help.
INCREASE YOUR CAPACITY
When we talk about capacity, we're talking about giving your organization and its people the time to focus on what counts. By delegating certain tasks in the policy lifecycle and increasing their accuracy and efficiency, your account managers can focus on delighting your customers and bringing in new ones.
Supporting Leading Retail Agencies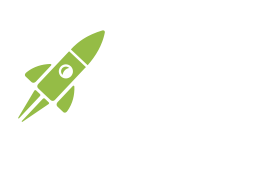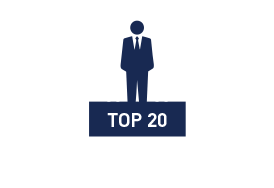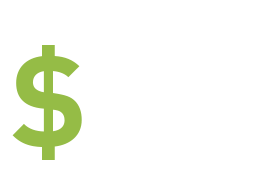 Leading independent agencies in the US and Canada, many of which are active partner-members of:
Assurex Global  I  CIAB  I  MarshBerry APPEX  I  MarshBerry TASC  I  Intersure  I  Incite Performance Group  I  RiskProNet
The Benefits You Can Expect
INCREASING PRODUCTIVITY AND PERFORMANCE
Staying ahead can be a constant challenge. By applying best practices and focusing on continual improvement and innovation, we'll optimize processes so that you can do more, better and with fewer resources.
GROWING PROFITABLY
Our solutions will free up capacity within your organization so that your people can sell more, service clients better, and have the mind-space to innovate, address business challenges and create stronger relationships.
IMPROVING CUSTOMER SERVICE
With increased bandwidth, your employees will be able to anticipate customer needs, build customer intimacy, and deliver routine functions accurately, consistently and efficiently.
ASSURING COMPLIANCE
We'll help you manage your backlogs, meet timelines, and assure accuracy. This will reduce your regulatory and market-driven risk, including E&O exposure.
Additional Resources
To learn more about transforming your operations to support profitable growth, read, view or listen to below resources.

GET AN OVERVIEW OF HOW WE CAN HELP
Delight your customers, maintain your relevance, improve your performance.

FOCUS ON REVENUE-GENERATING ACTIVITIES
Learn how to create more time so that your people can build stronger relationships.

SEE HOW YOU CAN IMPROVE OPERATIONS
Delight your customers, retain your relevance, improve your performance.