Certs Center
Simplify certificate of insurance management and issuance with our powerful, end-to-end solution. Deliver certificates quickly and accurately and minimize E&O risk.
Full-Service Certificate of Insurance Experience
Certificates and evidences of insurance (COI, EOI) are needed at critical times for insureds. When executed
poorly, COIs can leave customers frustrated and create
E&O exposures.
Bring peace of mind to your customers and agency staff with an end-to-end certificates solution while delivering best-in-class accuracy and 2-hour turnarounds for rush processing.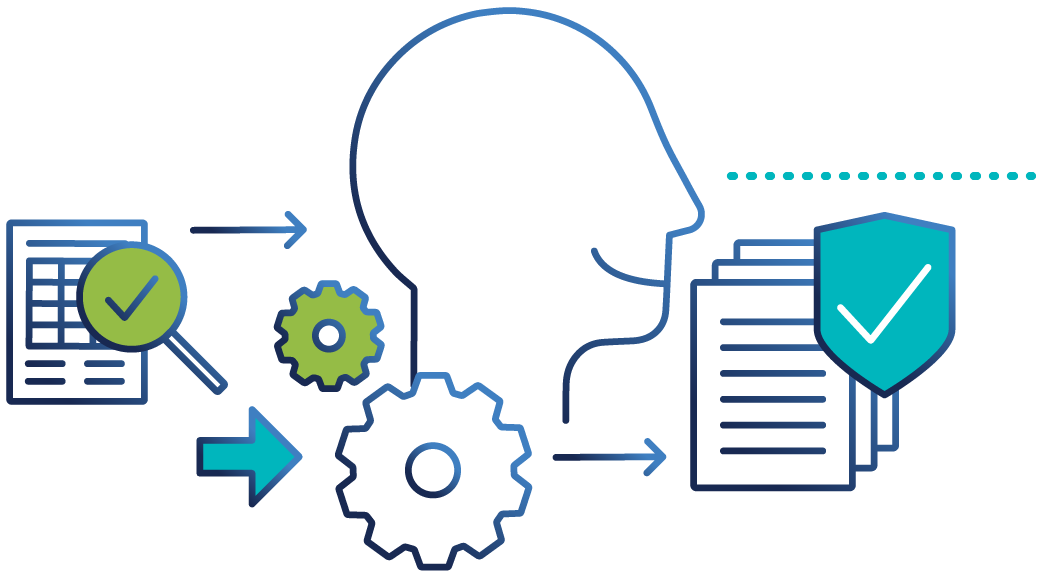 Leverage Our Powerful Capabilities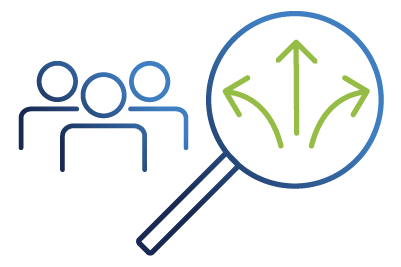 On-Demand and Renewal Accounts
Our service teams triage and manage rush and non-rush certificate of insurance orders on-demand throughout the day and handle renewal projects, including updating master templates and holder information.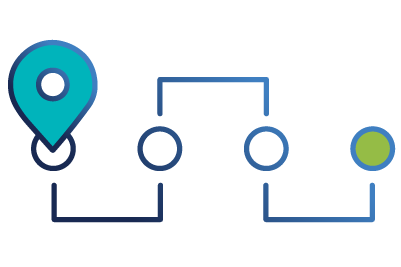 Certs Center Tracker
Our proprietary, cloud-based certificate workflow management and tracking system follows insured and holder requests from receipt to successful issuance. We clearly outline referred requests for quality and transparency.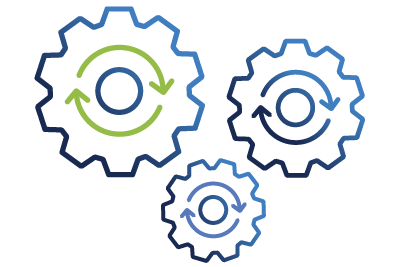 System Agnostic
Certs Center uses your AMS or certificate issuance system—meaning no required changes, installations, or updates to existing architecture.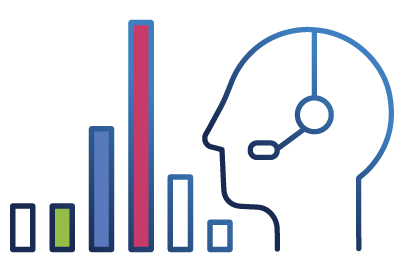 Specialization Model
Our dedicated certificate specialists ensure that a bench of well-trained staff, whose singular function is certificate issuance, are on-hand to jump in when volumes spike.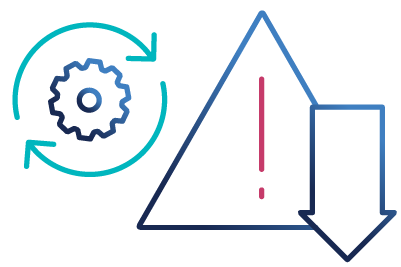 Standardized Processing
Standard description of operations wording reduces risk and streamlines issuance. Our team consistently adheres to documented rules and processes to create high quality outcomes through efficient and reliable delivery.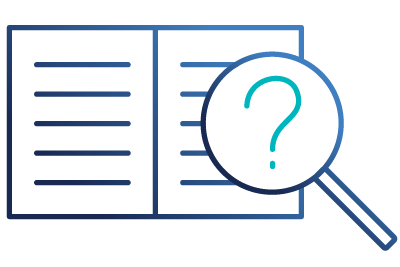 Question Logs
Institutional knowledge is captured in a searchable reference guide to quickly provide our Certs Center team with answers to key processing questions, which reduces redundancy and facilitates rapid learning of your accounts. Our goal is to never ask the same question twice.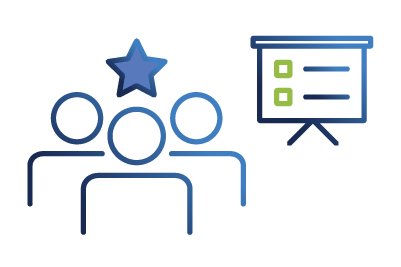 Certificate-Specific Training
Our professional talent development and certificate teams have leveraged deep institutional knowledge to create certificate-related content and simulations to meet the training needs of our specialized Certs Center team.
Learn About The Impact of Our Solutions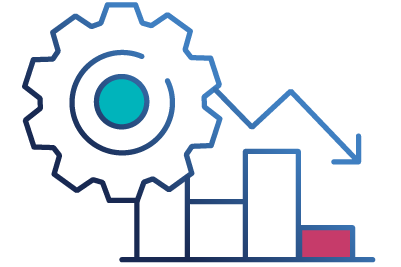 Diminished Account Manager Productivity
Challenge
Certificate requests create frequent interruptions for accounts managers, causing productivity loss and missed deadlines.
Solution
Certs Center provides white label certificate management and issuance, handling requests throughout the day.
Impact
Account managers can dedicate more time toward client facing, revenue generating activities that help grow the agency.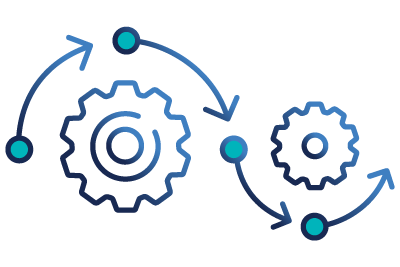 Lack of Standardized Processes
Challenge
Certificates are handled by agency staff with varying experience levels, and it is difficult to ensure the right process is followed.
Solution
We provide best practices, model procedures, and work with you to develop standardized processes.
Impact
Ensure the established process is followed and the work is audited for accuracy and compliance.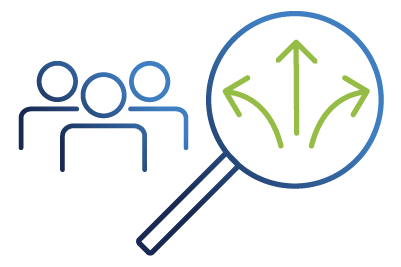 Overhead and Risk
Challenge
Frequent hiring and training of entry-level staff to handle certificates results in significant overhead costs. Using certificates as a training "proving ground" for entry-level staff also increases E&O risk.
Solution
Certs Center follows standardized rules and processes to handle your certificate management and issuance.
Impact
Reduce rework around certificate requests, increase capacity for staff to focus on other initiatives, and minimize E&O risk.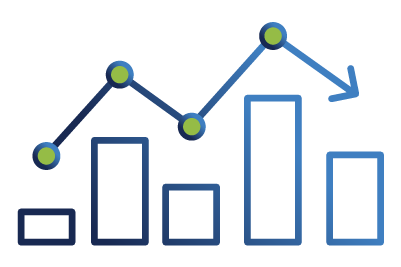 Inconsistent Workload Fluctuations
Challenge
Renewal and new business certificate demands fluctuate during the year due to seasonality.
Solution
Our flexible delivery model matches our capacity to your workload fluctuations.
Impact
Managers can avoid the need to shift resources to account for heavy workloads or vacations.

Remove the burden of certificates
Don't let certificates of insurance be a stressful interruption for your agency.

How to Prevent Misunderstandings
Why attaching complete endorsements and forms to certificates is a best practice.

More than an entry-level task
Certificate requests demand a high level of insurance knowledge to avoid errors.