Custom Solutions
Have a goal but not sure where to begin? We'll develop a roadmap catered to your unique needs, infused with industry best practices and methodologies.
What Goals Do You Want to Achieve?
When you have a challenge to address or a goal that needs to be reached in your insurance organization, we'll get you there.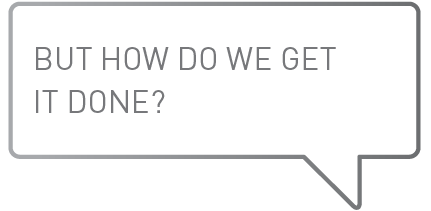 While you may know what you want to achieve, the path is often unclear. We'll take your challenge and develop a comprehensive plan that identifies resources and roadmaps to achieve your desired outcome.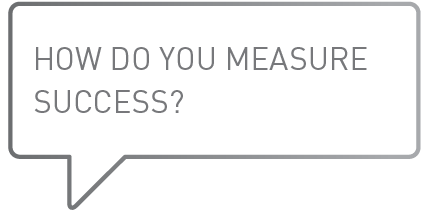 We'll help you establish baselines and create a measurement environment. This lets you know how your new processes are doing, as well as how your team members are performing. In turn, you'll have the insight to continually improve your insurance operations.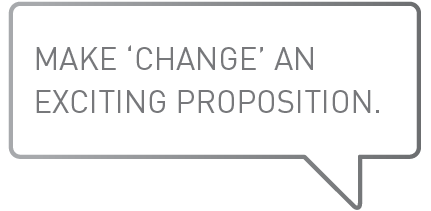 As we develop your custom solution, we'll not only consider your processes, but also your people who execute them and your customers who are impacted by them. In addition, we'll ensure alignment to your overall business strategy for an all-around smooth transformation.
Additional Resources
To learn more about transforming your operations to support profitable growth, read, view or listen to below resources.

GET AN OVERVIEW OF HOW WE CAN HELP
Delight your customers, maintain your relevance, improve your performance.

GET STRATEGIC ABOUT YOUR OPERATIONS
Realize your business strategy with operations that support your organization.

HELPING YOU ACHIEVE YOUR GOALS
Based on the outcome you want to achieve, we'll design a plan and lead its execution.
SOLUTIONS
We help you execute your most complex business objectives with solutions designed to boost performance, productivity, and profitability.

New Business
Accelerate growth by improving sales performance and streamlining sales and service.

Renewals
Increase retention rates through best-in-class renewals management.

Claims
Win client loyalty with responsive, rapid claims management.

Accounting
Gain a trusted partner with automation capabilities to assure accurate billing and revenue capture.

Policy Servicing
Improve the customer experience while reducing the cost of policy servicing.

Custom Solutions
Tackle challenges unique to your insurance organization, including growth, profitability, and scale.