Events & Media
Connect with ReSource Pro at upcoming events, explore new insights on our blog, and discover how we're making headlines.

Agency Growth Solutions Programming and Events

In-Person: Colorado Springs, CO

2022 TSLA Mid-Year Meeting
In-Person: Westlake Village, CA
Kaleidoscope
Listen to in-depth interviews and discussions with insurance industry leaders, influencers, and idealists.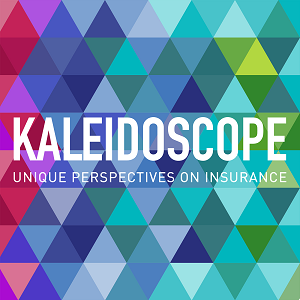 June 1, 2022 | 00:17:38
EP 11: Featuring Bert Randall
In this episode of Kaleidoscope, we discuss the legalization of marijuana in the workplace, the impact and challenges it can create, and most importantly, how employers can navigate the risk....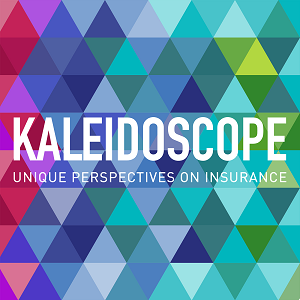 May 11, 2022 | 00:23:45
EP 10: Featuring Will Baker
In this episode of Kaleidoscope, we discuss how employers can reduce the waste, abuse, and fraud often found in health care plans....
ReSource Pro Acquires Boston-based InsurTech Startup towerIQ
ReSource Pro has successfully completed its acquisition of towerIQ, a P&C insurance focused technology platform designed to streamline workflows and capture the market's most valuable data.
Read More
Fatima Dean Named One of Insurance Business America's Elite Women 2022
Fatima Dean, Director of Client Development, was recognized in Insurance Business America's list of Elite Women, which celebrates women in insurance who have made significant accomplishments and contributed to the advancement of diversity in the industry.
Read More