Events & Media
Connect with ReSource Pro at upcoming events, explore new insights on our blog, and discover how we're making headlines.
Kaleidoscope
Listen to in-depth interviews and discussions with insurance industry leaders, influencers, and idealists.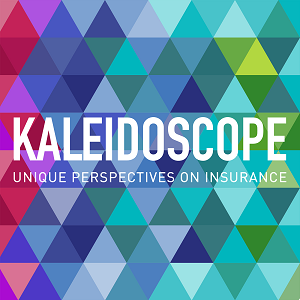 November 16, 2022 | 00:25:27
EP 14: THE SIGNIFICANCE, COMPLEXITY, and EVOLUTION of EDUCATION in the INSURANCE INDUSTRY
` ` In this episode of Kaleidoscope, we discuss the significance, complexity, and evolution of education in the insurance industry....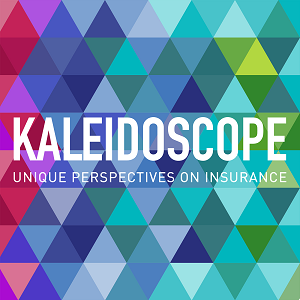 August 17, 2022 | 00:21:23
EP 13: HOW COMPANIES CAN APPROACH MENTAL HEALTH TREATMENT
In this episode of Kaleidoscope, we discuss the latest cutting-edge health care methods used by psychologists to care for injured workers experiencing mental health challenges....
ReSource Pro Panel Experts Share How to Turn Challenges Into Opportunities
Carrier Management recently sat down with a panel of insurance industry executives assembled by ReSource Pro to discuss the biggest opportunities and challenges ahead for carriers in 2023. Panelists mentioned workforce and operational challenges such as an aging workforce, the hybrid working environment and industry modernization, but also shared how they believe these are also the industry's biggest opportunities.
Read More
ReSource Pro Acquires Florida-based MIS Insurance Services 
NEW YORK — Oct. 17, 2022 — ReSource Pro, a market leader in business process solutions for the insurance industry, today announces its acquisition of MIS Insurance Services LLC., a customized software solutions company that provides an integrated suite of web-based services to the commercial P&C insurance market
(more…)
Read More