Events & Media
Connect with ReSource Pro at upcoming events, explore new insights on our blog, and discover how we're making headlines.

September 29-October 3rd, 2023

2023 TMPAA Annual Meeting
Kaleidoscope
Listen to in-depth interviews and discussions with insurance industry leaders, influencers, and idealists.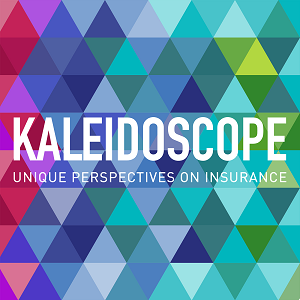 January 18, 2023 | 26:09
EP 16: IMPROVING MENTAL PERFORMANCE
In this episode of Kaleidoscope, we host an open discussion on the impact of mental pressures, improving mental performance with personal development and the three phases of leadership....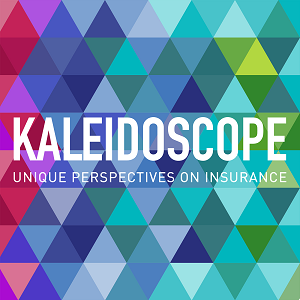 December 14, 2022 | 33:07
EP 15: STRATEGIES FOR DEVELOPING TALENT, MAINTAINING CULTURE & EFFECTIVELY COLLABORATING
' ' In this episode, we discuss impactful strategies for developing talent, maintaining culture amid the shift to remote work, and providing employees with the skills necessary to effectively collaborate....
ReSource Pro Named to the 2023 Inc 5000 List for the 14th Year 
ReSource Pro is thrilled to have been named to the 2023 Inc. 5000 list, which the top 1% of fastest growing companies in the US, marking our 14th inclusion in the Inc. rankings since 2009.
Read More
ReSource Pro Announces Brittany Boyer as Vice President of Product
ReSource Pro is pleased to welcome Brittany Boyer as its new Vice President of Product, reinforcing our commitment to delivering high-value services to the insurance industry.
Read More