Events & Media
Connect with ReSource Pro at upcoming events, explore new insights on our blog, and discover how we're making headlines.
2023 WSIA Underwriting Summit
2023 WSIA Insurtech Conference

2023 TMPAA Mid-Year Meeting
Kaleidoscope
Listen to in-depth interviews and discussions with insurance industry leaders, influencers, and idealists.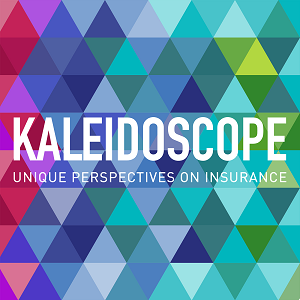 January 18, 2023 | 26:09
EP 16: IMPROVING MENTAL PERFORMANCE
In this episode of Kaleidoscope, we host an open discussion on the impact of mental pressures, improving mental performance with personal development and the three phases of leadership....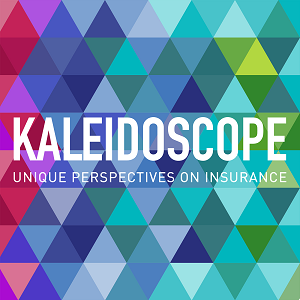 December 14, 2022 | 33:07
EP 15: STRATEGIES FOR DEVELOPING TALENT, MAINTAINING CULTURE & EFFECTIVELY COLLABORATING
' ' In this episode, we discuss impactful strategies for developing talent, maintaining culture amid the shift to remote work, and providing employees with the skills necessary to effectively collaborate....
ReSource Pro Hires John Spencer as Senior Director, Operations
Spencer's responsibilities will encompass standardizing organizational structures, onboarding practices, and business integration systems across ReSource Pro's global enterprise.
Read More
ReSource Pro Hires Thad DeBerry as Partner, Consulting
DeBerry will be responsible for supporting the continued growth of ReSource Pro's consulting offerings.
Read More