Webinars
Learn about insurance best practices, trends, and ReSource Pro solutions through panel discussions, educational presentations, and other virtual events.
Upcoming and On-Demand Webinars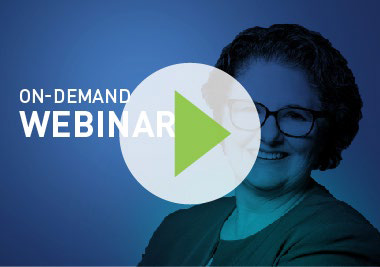 On-Demand Webinar
Policy Issues from Prospecting to Policy Delivery
Whether it's the loss of a valued client, reputational damage, or friction with the insurance company, errors and omissions (E&O) can come at a huge cost to an agency, even when they do not rise to the level of an E&O claim.
View Now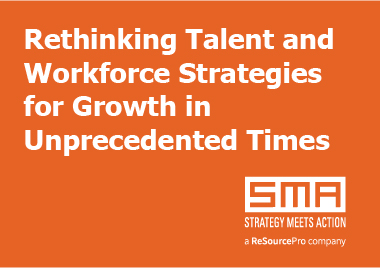 On-Demand Webinar
Rethinking Talent and Workforce Strategies
According to the Bureau of Labor Statistics, nearly 400,000 insurance professionals are expected to retire from the industry in the next few years, taking their expertise and knowledge with them. This already existing talent crunch has only been accelerated by the pandemic.
View Now