Policy Insights
Deliver faster, more accurate insurance policies with automated, human-verified policy checking, analysis of errors, and more.
Get Accuracy and Insight on Your Policies
Checking policies to determine the accuracy of information and coverages is just the first step. Capturing policy data enables you to understand sources of error, endorsement costs, as well as analyzing risk and exposures. All of this is now at your fingertips with Policy Insights.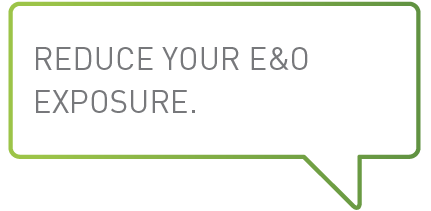 On average, our team uncovers nine errors on every insurance policy. That's E&O exposure you don't want. By uncovering errors and determining their root causes to reduce them, you'll help maintain compliance and ensure the promise you're making to your clients.
Your clients come to you with expectations of quality and accuracy. The policy you provide them is the realization of those expectations. Policy Insights identifies errors and makes recommendations on how to reduce or eliminate them going forward.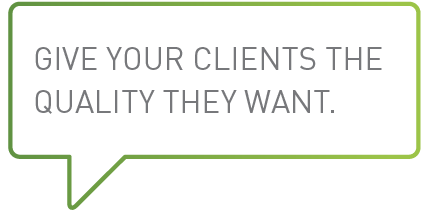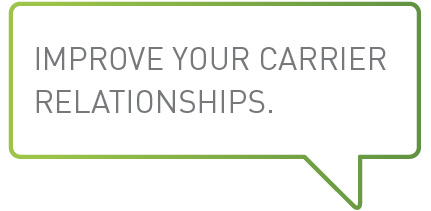 By ensuring the accuracy of your clients' insurance policies, you'll be reducing potential friction with your carriers. With the insights you gain, you'll be able to deepen relationships for the long term.
Additional Resources
To learn more about transforming your operations to support profitable growth, read, view or listen to below resources.

HARNESS THE POWER OF BIG DATA
Get insight into your performance, and the intelligence to improve it.

GET YOUR AUTOMATED HEALTH CHECK
You'll not only uncover errors, you'll understand why they're being made.

Identify exposure through errors
Policy Insights reduced policy checking times and improved accuracy for Odell Studner.
SOLUTIONS
We help you execute your most complex business objectives with solutions designed to boost performance, productivity, and profitability.

New Business
Accelerate growth by improving sales performance and streamlining sales and service.

Renewals
Increase retention rates through best-in-class renewals management.

Claims
Win client loyalty with responsive, rapid claims management.

Accounting
Gain a trusted partner with automation capabilities to assure accurate billing and revenue capture.

Policy Servicing
Improve the customer experience while reducing the cost of policy servicing.

Custom Solutions
Tackle challenges unique to your insurance organization, including growth, profitability, and scale.