Wholesalers
EASE AND ACCURACY IN A SEA OF COMPLEXITY
Create The Capacity You Need
You can't eliminate the burden of process and paperwork associated with your business, but you can make it a whole lot easier and more efficient.
EASE THE PROCESS BURDEN
As a Wholesaler, you go where others don't. That means a tremendous amount of paperwork and processes just to fulfill regulatory obligations. This takes time away from your account managers' to capitalize on new opportunities. It's time to free up your people to focus on what needs to get done.
LEAVE THE PROCESSING TO US
There's nothing standard about the business you write. You've got to maintain compliance, shop your accounts, and manage risk. That requires focus. We'll help with all of the processing associated with placing business, so it's more efficient, more accurate, and easier for your people.
Supporting Leading Insurance Wholesalers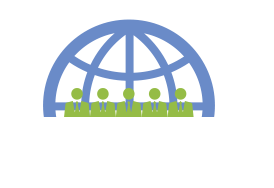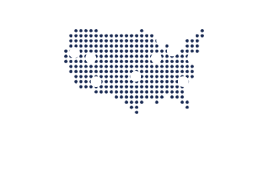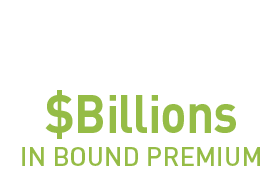 The Benefits You Can Expect
FOCUS ON REVENUE GENERATION
By delegating many of the administrative processes your account managers are tasked with completing, you'll give them the capacity to focus on revenue generating activities.
ELEVATED PERFORMANCE
With freed up capacity, your people can sell more, service clients better, and have the mind-space to innovate, address business challenges and create stronger relationships.
IMPROVED ACCURACY & COMPLIANCE
We'll help you assure accuracy by improving your processes by infusing industry best practices into each stage, a key element in maintaining your compliance.
BETTER RELATIONSHIPS
With more efficient and accurate processes, you'll be able to provide better service to your clients, increase employee satisfaction and improve partner relationships.
Additional Resources
To learn more about transforming your operations to support profitable growth, read, view or listen to below resources.

GET AN OVERVIEW OF HOW WE CAN HELP
Delight your customers, maintain your relevance, improve your performance.

FOCUS ON REVENUE-GENERATING ACTIVITIES
Learn how to create more time so that your people can build stronger relationships.

SEE HOW YOU CAN IMPROVE OPERATIONS
Delight your customers, retain your relevance, improve your performance.