Specialized Solutions
Explore innovative insurance solutions to enhance the customer experience, free staff from administrative tasks, and digitize your organization.
From Customer Services To Innovation
Going beyond processing, we're looking to transform operations with services and solutions that ensure the relevancy of your insurance organization well into the future.
Growth Solutions
DEVELOP STRATEGIES TO UNLOCK PROFITABILITY
Standing out in a crowded market is no easy task, but we're here to help. Growth Solutions sets insurance agencies and carriers on the path to greater differentiation and profitability by providing the strategies and training to boost producer and underwriter performance.
Insurance Experience Center
DELIVER A WORLD-CLASS INSURANCE EXPERIENCE
It's time to provide all your clients, no matter how small they may be, an experience that builds loyalty and increases retention rates. The innovative Insurance Experience Center (IX Center) seamlessly serves and responds to you and your clients' needs — from submissions to claims and through to renewals.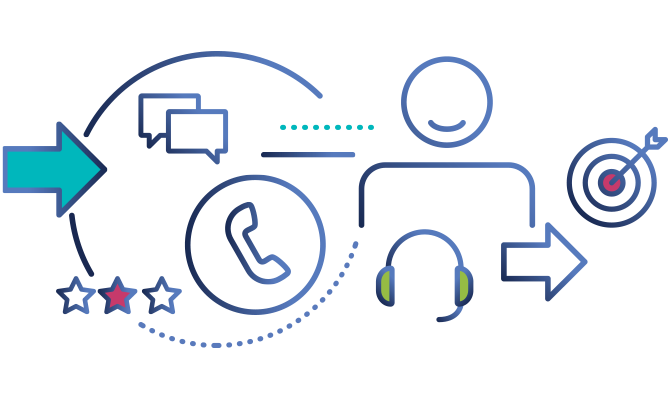 Employee Benefits Solutions
GIVE YOUR CLIENTS THE CUSTOMER CARE THEY WANT
The demand for high-touch customer service in the Employee Benefits space has never been greater. We've designed a solution that lets you focus on your clients all year round as we improve your processes and reduce your administrative workload for greater profitability.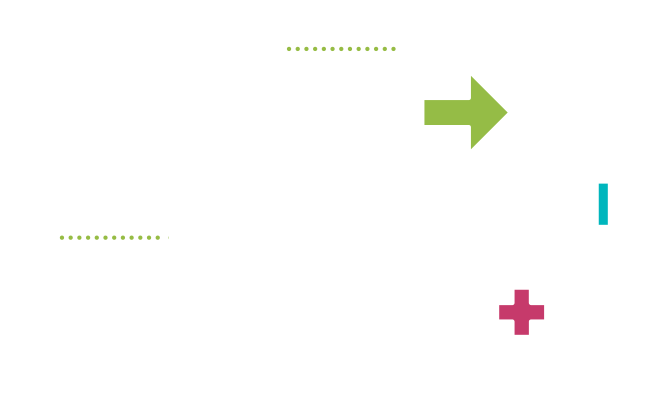 Innovation Lab
YOUR PATH TO INNOVATIVE SOLUTIONS STARTS HERE
Together with our clients, we're creating tomorrow's innovative solutions today. Addressing a changing industry, the Innovation Lab is where we apply our best resources, greatest minds, and clients' knowledge in order to ensure your relevancy into the future.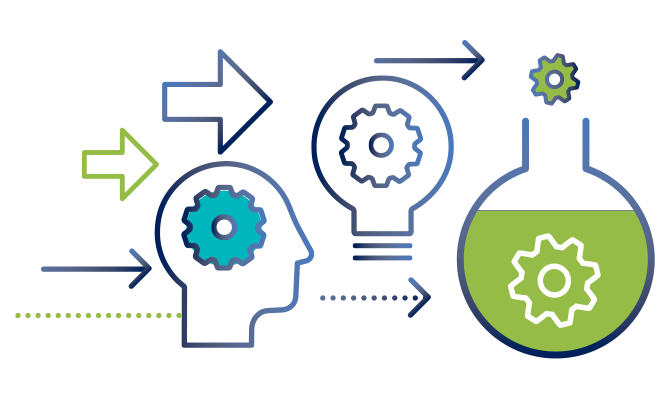 SOLUTIONS
We help you execute your most complex business objectives with solutions designed to boost performance, productivity, and profitability.

New Business
Accelerate growth by improving sales performance and streamlining sales and service.

Renewals
Increase retention rates through best-in-class renewals management.

Claims
Win client loyalty with responsive, rapid claims management.

Accounting
Gain a trusted partner with automation capabilities to assure accurate billing and revenue capture.

Policy Servicing
Improve the customer experience while reducing the cost of policy servicing.

Custom Solutions
Tackle challenges unique to your insurance organization, including growth, profitability, and scale.