Congratulations to the winners of the US Insurance Awards, especially Insurance Consulting Team of the Year, Willis Towers Watson. As finalists in this category, we were honored to be in such good company as Aon, KCIC and Zurich Insurance Group.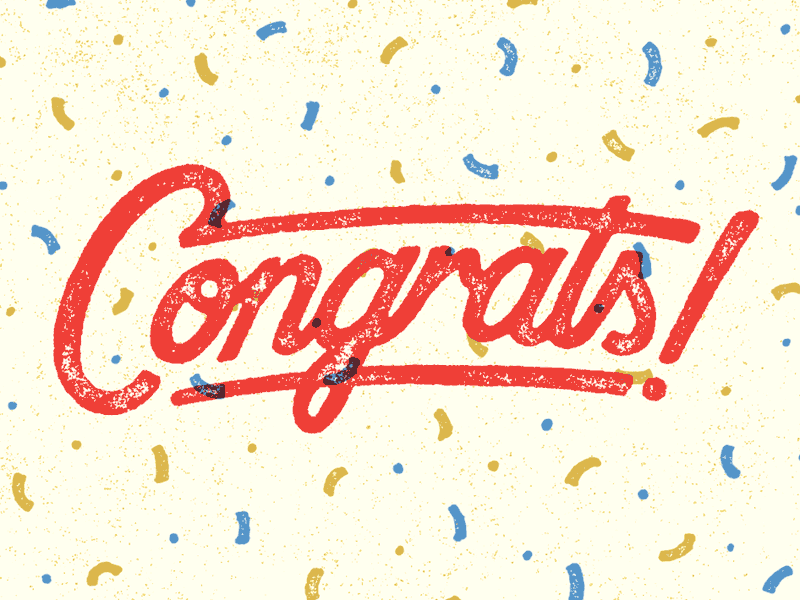 Within ReSource Pro, we have a nimble team of seven consultants that provide nearly 60 US insurance organizations with Operational Advisory (OA) services. For each client, the OA team digs deep into their operations, looking for inefficiencies within processes, misalignments with business strategies and gaps in data that can hold the client back.
OA in Action
When working with a new client, establishing metrics is often the first step for the OA team. Around 75% of clients lack metrics around their operations. Such was the case this year with a national program administrator experiencing tremendous customer service issues. Complaints about long wait times from the client's call and service centers were mounting, as was a backlog of 350 unfinished cases. The chaotic scene and paucity of performance data created a revolving door of employees. The client sought out ReSource Pro to improve customer service, tap into industry best practices and free up employees for higher-value work. The OA team introduced industry standard processing metrics to strengthen the overall service delivery model.
The program administrator experienced transformational improvement, clearly seen with the new metrics. They achieved an average speed to answer of under 30 seconds, a call abandonment rate of less than 4% and a 15% reduction of service calls within a four-month period. The daily backlog was reduced from 350 cases to only 30.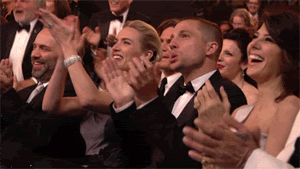 To make sure the client's employees didn't feel sidelined when work shifted to ReSource Pro's service delivery centers, the OA team hosted change management sessions. At one of these onsites, an employee whose function for the last 10 years would soon be replaced by a ReSource Pro employee said she felt anything but threatened. She was now empowered to take on more complex, client-facing work, which kept her engaged and invested in the company.
After implementing this integrated solution, the program administrator expanded its partnership with ReSource Pro. The OA team will continue to play a role in the client's improving customer experience, revenue and employee happiness. We're proud of the great work our OA team does and congratulate them for being finalists for such a prestigious award.