Specialized Solutions
Transforming How Our Industry Does Business
From Customer Services To Innovation
Going beyond processing, we're looking to transform operations with services and solutions that ensure the relevancy of your insurance organization well into the future.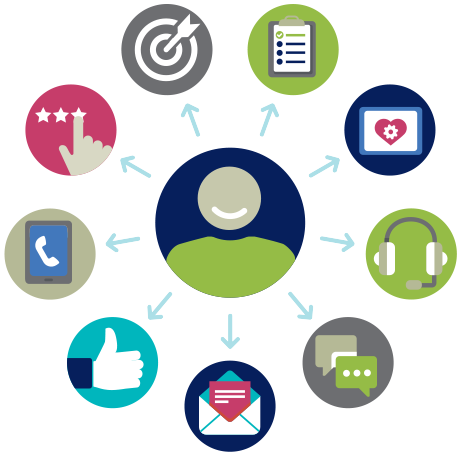 Insurance Experience Center
DELIVER A WORLD-CLASS INSURANCE EXPERIENCE
It's time to provide all your clients, no matter how small they may be, an experience that builds loyalty and increases retention rates. The innovative Insurance Experience Center (IX Center) seamlessly serves and responds to your and your clients' needs — from submissions to claims and through to renewals.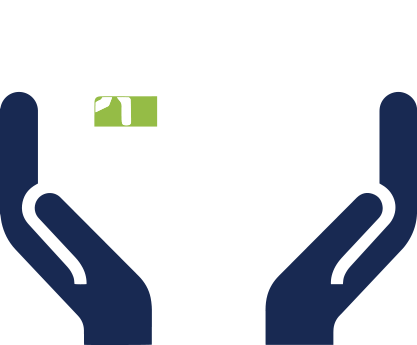 Employee Benefits Solutions
GIVE YOUR CLIENTS THE CUSTOMER CARE THEY WANT
The demand for high-touch customer service in the Employee Benefits space has never been higher. We've designed a solution that lets you focus on your clients – all year around – as we improve your processes and reduce your administrative workload for greater profitability.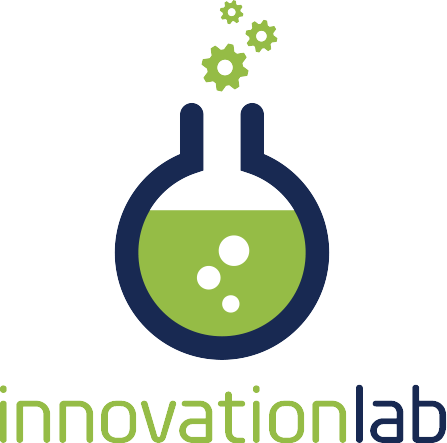 Innovation Lab
YOUR PATH TO INNOVATIVE SOLUTIONS STARTS HERE
Together with our clients, we're creating tomorrow's innovative solutions today. Addressing a changing industry, the Innovation Lab is where we apply our best resources, greatest minds, and clients' knowledge in order to ensure your relevancy into the future.
Additional Resources
To learn more about transforming your operations to support profitable growth, read, view or listen to below resources.

World-class service for every account
Provide service that delights your customers, increases renewals and is done profitably.

GIVING YOU THE TIME TO SERVE AND ENGAGE
For Employee Benefits: learn how you can increase customer service and efficiency.

THIS IS YOUR PATH TO INNOVATION
Together with our clients, we're designing tomorrow's insurance solutions today.