Specialized Solutions
Transforming How Our Industry Does Business
From Customer Services To Innovation
Going beyond processing, we're looking to transform operations with services and solutions that ensure the relevancy of your insurance organization well into the future.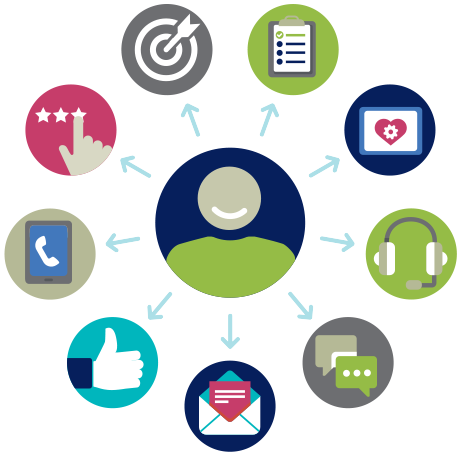 Insurance Experience Center
DELIVER A WORLD-CLASS INSURANCE EXPERIENCE
It's time to provide all your clients, no matter how small they may be, an experience that builds loyalty and increases retention rates. The innovative Insurance Experience Center (IX Center) seamlessly serves and responds to your and your clients' needs — from submissions to claims and through to renewals.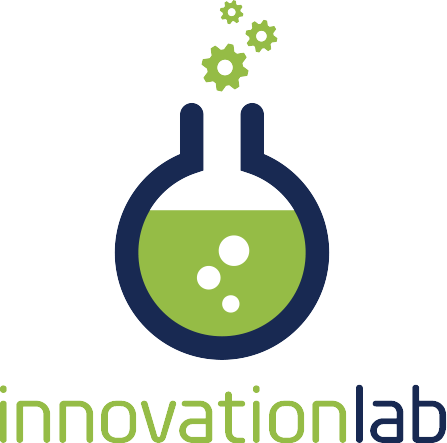 Innovation Lab
YOUR PATH TO INNOVATIVE SOLUTIONS STARTS HERE
Together with our clients, we're creating tomorrow's innovative solutions today. Addressing a changing industry, the Innovation Lab is where we apply our best resources, greatest minds, and clients' knowledge in order to ensure your relevancy into the future.
Additional Resources
To learn more about transforming your operations to support profitable growth, read, view or listen to below resources.