Innovation Lab
Discover tech-driven, customizable insurance solutions proven to enhance productivity, increase efficiency, and uncover valuable business insights.
Your Hub for Innovation
Find an outcome-focused partner for growing ideas into solutions that will deliver a competitive edge.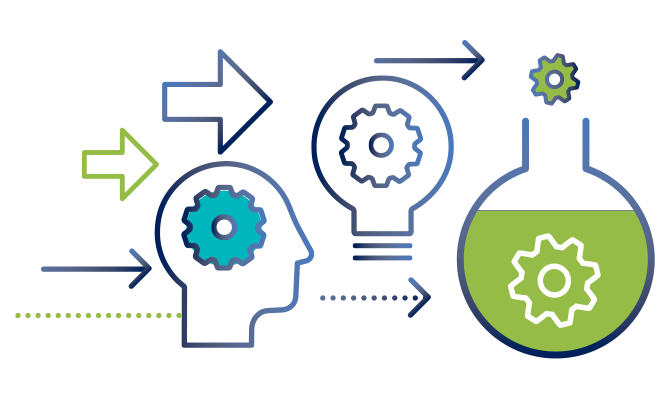 GET FUTURE READY
ReSource Pro's Innovation Lab is where we transform ideas into actionable initiatives to impact your business. We're pulling together our best people, practices, ideas, technologies, and clients to join us in collaboratively designing the insurance organization of the future.
Whether you want to improve productivity, develop digital solutions or leverage the power of your data, the Innovation Lab is where we transform ideas into solutions.
Select Your Program
The Innovation Lab has three program tracks: Productivity, Digital, and Analytics. In each of the tracks, you'll find solutions already in use and providing value that are ripe for customization and improvement.

Productivity

Digital

Analytics
Productivity
Increase your output and target outcomes with impact. Drawing on resources from our range of capabilities, we'll design a plan with your needs in mind.
UNLOCK TRANSFORMATIONAL VALUE
Providing greater business insights, enhanced process efficiency, and higher value for spend through an integrated end-to-end solution.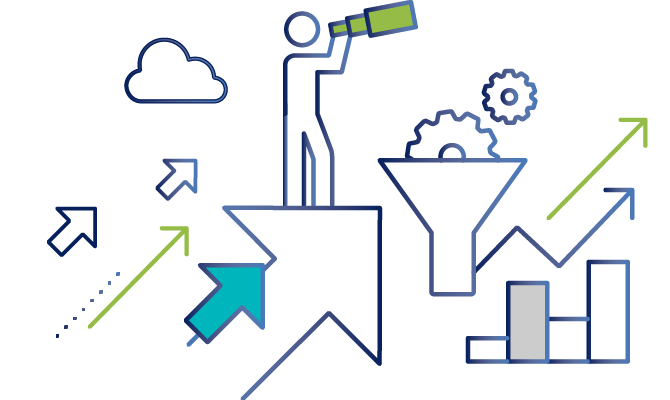 Digital
Automation, robotics, and artificial intelligence will shape the future of the insurance industry. We'll introduce digital capabilities that will enhance your business.
DIGITAL DOC DELIVERY
Automate and expedite the retrieval of documents from carrier partners.
BUILD YOUR BOT
Drive throughput and accuracy with a custom digital robot.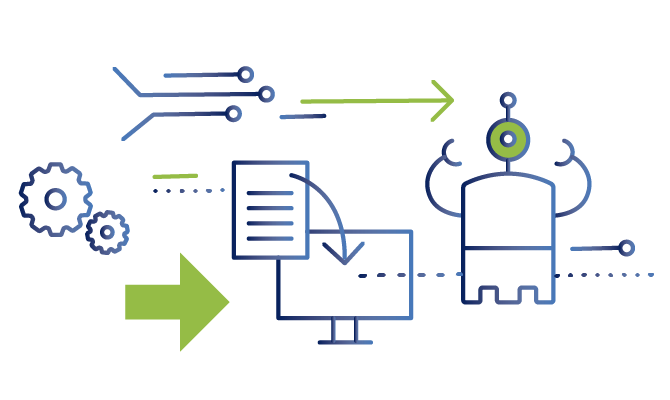 Analytics
Uncovering insights from the mounds of data you're already collecting can provide powerful decision-making support. Discover analytics solutions that deliver insight into improving your business.
EXECUTIVE INSIGHTS
Build a custom dashboard that captures, stores, and analyzes your most important KPIs.
POLICY INSIGHTS
Track carrier service performance, quantify the impact of policy errors, and tap into our best practices.
CARRIER INSIGHTS
Understand, track, and manage carrier contracts for maximum alignment and results.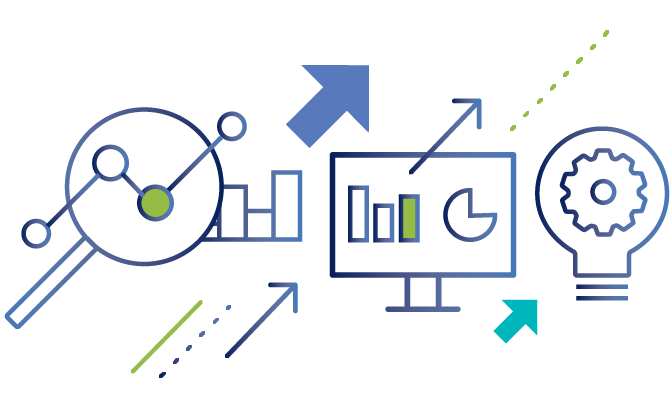 Additional Resources
To learn more about transforming your operations to support profitable growth, read, view or listen to below resources.

THIS IS YOUR PATH TO INNOVATION
Together with our clients, we're designing tomorrow's insurance solutions today.

GET AN OVERVIEW OF HOW WE CAN HELP
Delight your customers, maintain your relevance, improve your performance.

World-class service for every account
Provide service that delights your customers, increases renewals and is done profitably.