Leadership Effectiveness
Great Leaders Inspire Great Teams
It's About Commitment
As a leader, you're constantly confronted with new challenges, personalities and situations. Effectively managing these, requires a commitment to your people and to developing core leadership skills. These skills aren't innate or even intuitive for most high-performing leaders — they're acquired, practiced, and reinforced. ReSource Pro Leadership Effectiveness programs are designed to enable you to inspire, motivate and influence your teams, so that they perform at their maximum potential for your insurance business.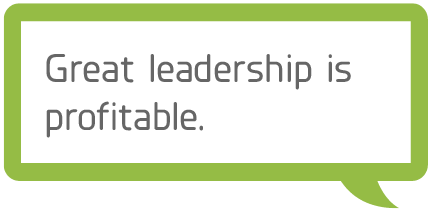 Great leaders motivate and inspire higher performance and productivity. And how well they do this makes a real bottom line difference. It's really a business imperative in today's competitive insurance environment.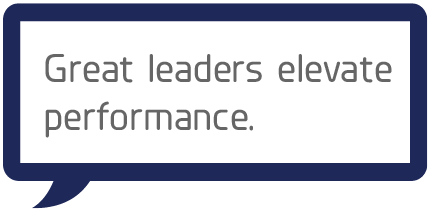 Leader's aren't just responsible for setting strategies and making business decisions; they're charged with setting the tone within their organization and inspiring their teams to excel. That requires skill sets that can be learned.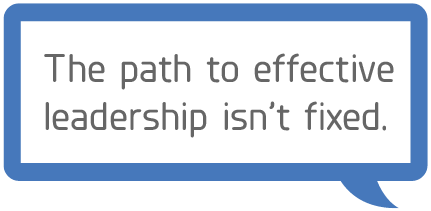 Every environment, team, and individual is unique. That's why we customize programs to suit the specific needs of your leaders and your organization. We'll understand the outcomes you want to achieve and work with you to create the optimal program.
Additional Resources
To learn more about transforming your operations to support profitable growth, read, view or listen to below resources.

GET AN OVERVIEW OF HOW WE CAN HELP
Delight your customers, maintain your relevance, improve your performance.

YOUR PEOPLE ARE YOUR GREATEST ASSETS
Talent Development that helps insurance organizations retain and grow their people.

LEADING FOR HIGH PERFORMANCE
Great companies are led by exceptional leaders who continually improve.