Building High-Performing Teams
Working together better
Creating Cohesive, Winning Teams
Teams are made up of people with various skill levels, competencies and personalities. Managing them effectively is challenging. Achieving cohesiveness for maximum performance requires thoughtful leadership to handle the variety of personalities and issues involved. ReSource Pro's customized team-building programs elevate insurance leaders and their teams together.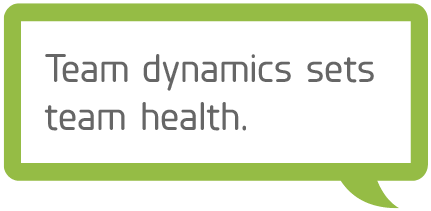 Like a finely tuned machine, each individual within the team has an important role to play. Assuring that the right people are in the right roles requires thoughtfulness and intent. Building alignments and understanding interdependencies will assure that your teams are functioning at the highest level.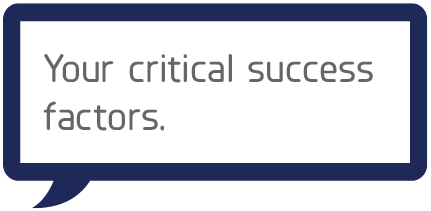 While individual contributors make up a team, their ability to effectively collaborate and communicate are key success factors. Even one under-performer can disrupt an entire team. Leaders must be empowered with the skill sets to foster improved collaboration and communication among team members.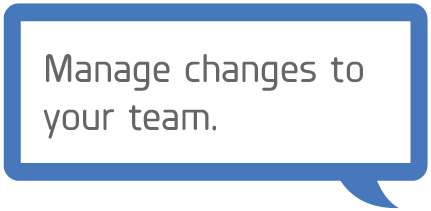 Teams are dynamic: new members join and others move on. The selection and onboarding of new team members is critical to continued success to your insurance organization. We'll help you learn how to successfully support teams as change occurs.
Additional Resources
To learn more about transforming your operations to support profitable growth, read, view or listen to below resources.

GET AN OVERVIEW OF HOW WE CAN HELP
Delight your customers, maintain your relevance, improve your performance.

YOUR PEOPLE ARE YOUR GREATEST ASSETS
Talent Development that helps insurance organizations retain and grow their people.

WHEN EVERYONE WORKS TOGETHER
Healthy teams work better, faster and with greater satisfaction.