Renewal
Capturing every opportunity
Increase Renewals. Increase Profitability.
Renewals are the most profitable type of insurance business. By getting proactive and strategic about renewals, you'll be able to increase amount of business you retain and even expand it.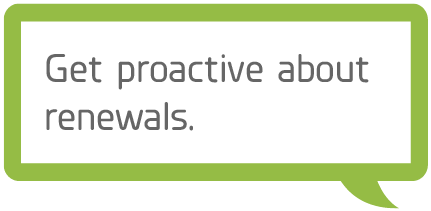 Months before policy expiration, we'll get the process started. By delegating many of the administrative tasks to your ReSource Pro team, your account managers will be able to spend time understanding client insurance needs so they not only retain more accounts, but grow them.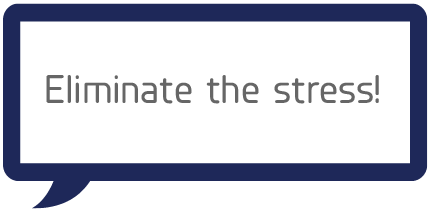 For most insurance organizations, renewal periods are stressful. All hands on deck, tired staff and sagging morale. We will take the pain out of renewals, letting your teams work on what counts and reap the benefits.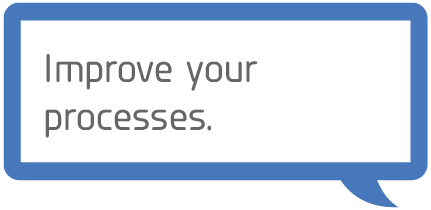 New business is great; renewal business is even better. Its the most profitable business insurance agency's have. By improving the renewals process and the service you provide clients, you'll be able to increase retention. And make a significant impact on your bottom line.
Additional Resources
To learn more about transforming your operations to support profitable growth, read, view or listen to below resources.

FOCUS ON REVENUE-GENERATING ACTIVITIES
Learn how to create more time so that your people can build stronger relationships.

GET AN OVERVIEW OF HOW WE CAN HELP
Delight your customers, maintain your relevance, improve your performance.

INCREASING YOUR RENEWAL RATES
It's time to get proactive about easing the renewal process and increasing retention rates.