Quality Assurance
Mitigating E&O Exposure
Better Service. Reduced Risk.
Your clients rely on your accuracy, as do your partners. Identifying mistakes and opportunities for improvement reduces your exposure to E&O risk and improves the service you provide your insurance clients.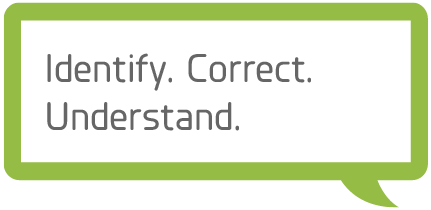 Identifying and correcting mistakes is important. Understanding why they happen helps reduce them to begin with. We'll help you uncover reasons why the same kinds of mistakes keep happening.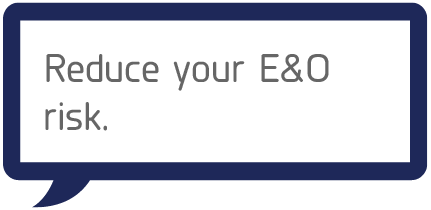 On average, we uncover nine mistakes per insurance policy for our new clients. Each one of those represents potential risk. By checking your processes against source documentation we'll help you identify and remediate risk-prone mistakes.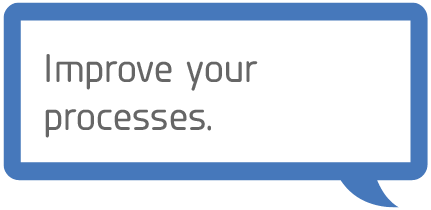 With the largest library of insurance industry best practices, we'll be able to help you optimize your processes to avoid mistakes from the outset. That's better for your clients, partners, and business.
Additional Resources
To learn more about transforming your operations to support profitable growth, read, view or listen to below resources.