Policy Servicing
Assuring Accuracy, Quality, and Reduced Risk
Ensuring Clients Have What They Need
Our Policy Servicing solution effectively handles changes and endorsements, in addition to checking the accuracy of your clients' insurance policies. This not only ensures your clients have what they need, but that your business is covered too.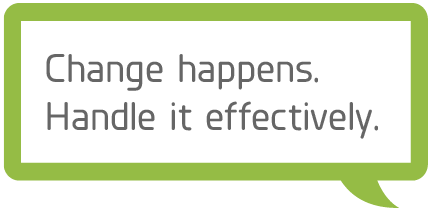 Responsiveness is critical to great customer service. When your clients need a change to their policy, we'll handle it efficiently and accurately, giving your teams the opportunity to understand their exact insurance needs.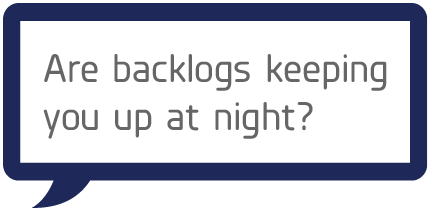 There's simply too much risk hidden in backlogs. We'll help you eliminate them, as we check all of your policies and remove the risk of inaccuracies and missed compliance deadlines.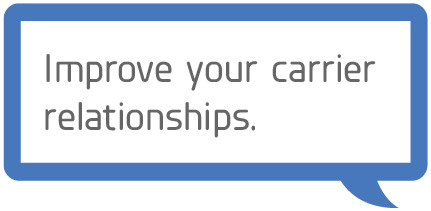 Inaccuracies in policies leave you open to risk exposure and liability. That hidden risk is too costly for any insurance business. We'll identify discrepancies, notify you of them, and then make corrections based on your guidance. It's that easy.
Additional Resources
To learn more about transforming your operations to support profitable growth, read, view or listen to below resources.