Claims Handling
WHERE THE RUBBER HITS THE ROAD
Expediency and Results Matter
Effectively handling claims is what matters most to your insureds. It's the reason they purchase insurance. How your organization handles their claims will determine your renewals and reputation. We'll help ensure they're handled rightly, expediently, and with an eye to every stakeholder's requirements.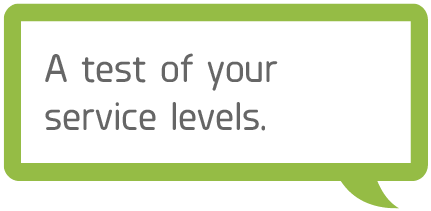 When an insurance claim arises, it's showtime. It can mean the end of a relationship or the opportunity to win life-long loyalty. We'll help you get it right to ensure they rave about your service.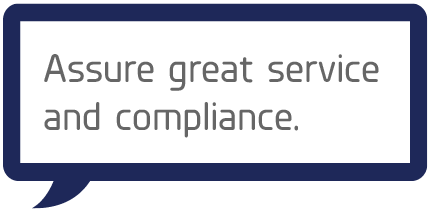 Accurate and timely responses and submissions are not just good service, they're your regulatory responsibility. We'll help you maintain compliance by ensuring a timely, accurate process every step of the way.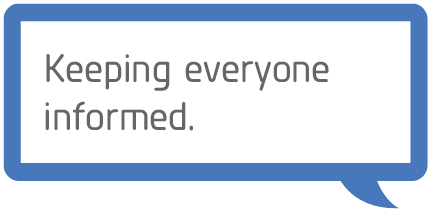 When your insured knows what's happening and that their claim is being handled, that's not just good service — it's mandatory and gives them real peace of mind. And it's that peace of mind that helps ensure your renewals.
Additional Resources
To learn more about transforming your operations to support profitable growth, read, view or listen to below resources.

FOCUS ON REVENUE-GENERATING ACTIVITIES
Learn how to create more time so that your people can build stronger relationships.

GET AN OVERVIEW OF HOW WE CAN HELP
Delight your customers, maintain your relevance, improve your performance.

NOW IS THE TIME TO EARN THEIR TRUST
It's when clients need you most. Read how we enable you to really support your client.