ReSource Pro Solutions
Performance. Profitability. Perpetuity.
Transform Your Operations
SOLUTIONS IN AN AGE OF DISRUPTION
The insurance industry is facing a period of rapid and disruptive change. To adapt and stay relevant, organizations need an agile operational environment. Our solutions enable you to identify and capture opportunities and respond to ongoing industry disruptions and needs. ReSource Pro's Productivity Platform and our Specialized Solutions address every aspect of your operations: Strategy, Process, People and Analytics.
"WE ATTRIBUTE OUR TRANSFORMATIONAL GROWTH AND SUCCESS TO OUR PARTNERSHIP WITH RESOURCE PRO. WE VALUE THE UNIQUE COMPLEMENT OF RESOURCES THEY PROVIDE EACH AND EVERY DAY."
Bob Hanna, CIC, AFIS
President, Concorde General Agency
Explore Our Productivity Platform Solutions
From Customer Service to Innovation
Without adding a single new account, you can increase your profitability by optimizing your operations. That's how powerful your operations are; they are the foundation of everything your insurance organization does. Operations determine your profitability, performance and even perpetuity. Is it time to ReThink your operations?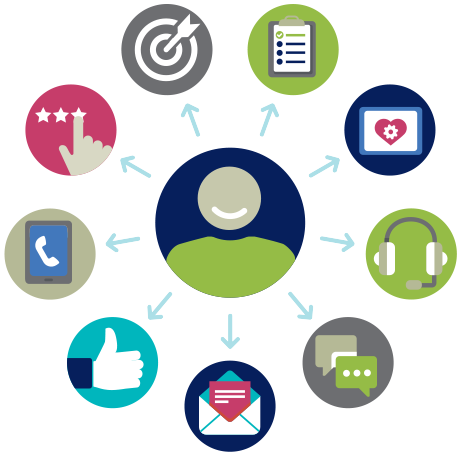 Insurance Experience Center
DELIVER A WORLD-CLASS INSURANCE EXPERIENCE
It's time to provide all your clients, no matter how small they may be, an experience that builds loyalty and increases retention rates. The innovative Insurance Experience Center (IX Center) seamlessly serves and responds to your and your clients' needs — from submissions to claims and through to renewals.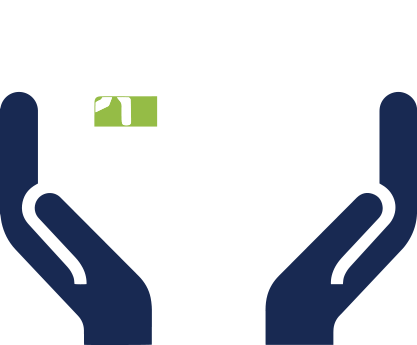 Employee Benefits Solutions
GIVE YOUR CLIENTS THE CUSTOMER CARE THEY WANT
The demand for high-touch customer service in the Employee Benefits space has never been higher. We've designed a solution that lets you focus on your clients – all year around – as we improve your processes and reduce your administrative workload for greater profitability.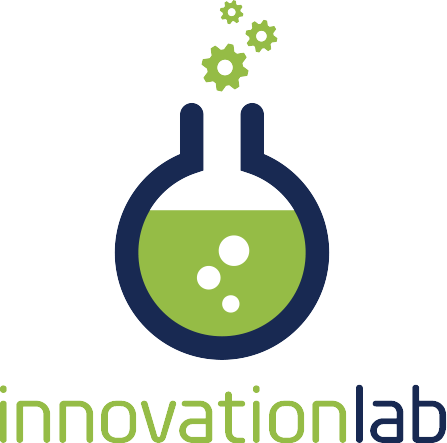 Your Path to Innovation Starts Here
YOUR PATH TO INNOVATIVE SOLUTIONS STARTS HERE
Together with our clients, we're creating tomorrow's innovative solutions today. Addressing a changing industry, the Innovation Lab is where we apply our best resources, greatest minds, and clients' knowledge in order to ensure your relevancy into the future.