Custom Solutions
BESPOKE PROJECTS FOR ALL YOUR NEEDS
What Goals Do You Want to Achieve?
When you have a challenge to address or a goal that needs to be reached in your insurance organization, Custom Solutions gets you there. Whether you need to implement a new system, standardize processes, or improve customer engagement, we'll develop a customized plan to address your needs.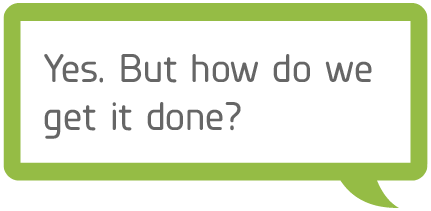 While you may know what you want to achieve, the path is often unclear. Custom Solutions takes your challenge and develops a comprehensive plan that identifies resources and roadmaps to achieve your desired outcome.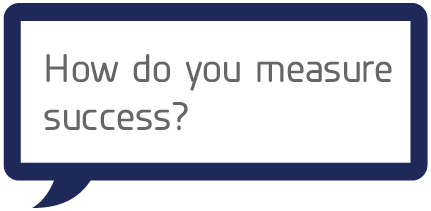 We'll help you establish baselines and create a measurement environment. This lets you know how your new processes are doing, as well as how your team members are performing. In turn, you'll have the insight to continually improve your insurance operations.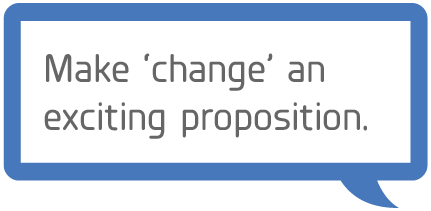 As we develop your custom solution, we'll not only consider your processes, but also your people who execute them and your customers who are impacted by them. In addition, we'll assure alignment to your overall business strategy for an all-around smooth transformation.
Additional Resources
To learn more about transforming your operations to support profitable growth, read, view or listen to below resources.