Carrier Insights
Improve your carrier relationships
Maximize Performance Across Your Carrier Contracts
Carrier Insights allows you to understand, track, and manage your carrier contracts, so that you can track and manage your incentives. Armed with almost real-time information, you'll be able to improve relationships, alignment, and profitability for your insurance organization.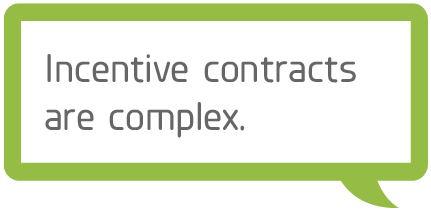 Unless you are manually tracking incentive contracts regularly — which is a complex and time-consuming task at best — your insurance organization only finds out what revenue to expect at the end of the year. Now you can automatically track in real time all of the indicators and triggers that impact your supplemental income, so you can better control outcomes and eliminate surprises.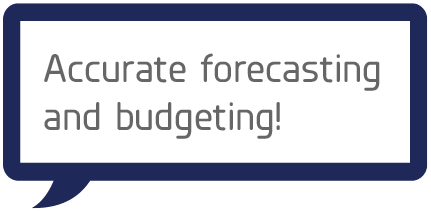 On average, 45% of agency profits comes from incentive revenues. That's a lot of uncertainty — and if you don't know what's coming in, you can't accurately forecast or budget. Carrier Insights allows you to understand exactly where you stand with incentives, allowing you to plan effectively and make informed decisions.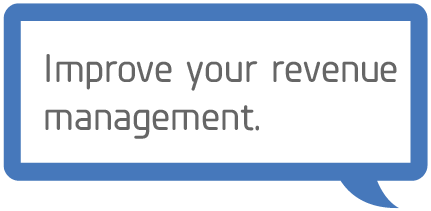 By understanding where you are at any given time with your carrier partners and why, you'll be able to capture value that otherwise might be lost. And with Carrier Insight's predictive capabilities you'll be able take proactive steps to defend your revenue.
Additional Resources
To learn more about transforming your operations to support profitable growth, read, view or listen to below resources.

HARNESS THE POWER OF BIG DATA
Get insight into your performance, and the intelligence to improve it.

MONITOR AND MANAGE INCENTIVE CONTRACTS
Know where you stand with your supplemental income in real time, any time.

THIS IS YOUR PATH TO INNOVATION
Together with our clients, we're designing tomorrow's insurance solutions today.