Justin Reisinger is the Project Manager of ReSource Pro's Digital Insurance Lab.
Optical Character Recognition (OCR) in Insurance Operations
Brushing up on your insurtech? One of the key technologies powering insurance innovation today is optical character recognition (OCR). In layman's terms, OCR is an artificial intelligence (AI) powered software that can quickly extract text information from images and scanned documents. OCR is just one of the tools involved in data capture, the process of unlocking data trapped in PDFs and other non-readable formats.
Among insurance brokers and carriers, OCR is commonly used to aid high volume tasks, such as policy checking and claims validation, but it can be applied to almost any area, as necessary.
When combined with other technologies like robotic process automation (RPA), OCR can be used to cut insurance processing times significantly by automatically populating spreadsheets and other documents.
Download ReSource Pro's Ebook on RPA
How do insurance agencies and brokers implement OCR?
OCR is widely used throughout the insurance industry but can be implemented in different ways depending the individual needs of the broker or carrier. Below are two popular ways organizations integrate OCR into their workflows.
1. In-house
Some large brokers and carriers choose to develop their own OCR engine by way of an in-house development team. While slower and more costly than purchasing an off-the-shelf tool that comes with OCR, proprietary tools can be customized to an organization's specific needs and modified down the road.
Choosing the right people to develop this tool is critical. Even when fully functional, a new OCR engine must go through a process of constant refinement to ensure a high level of accuracy, which is often made possible through a combination of AI and machine learning techniques. Even after all is said and done, organizations will still need to train teams to utilize the software.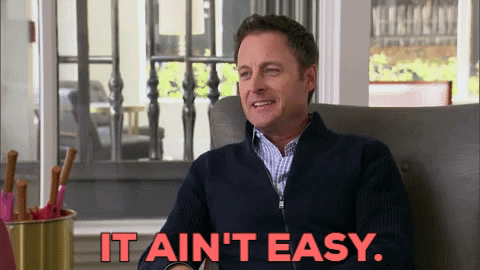 2. Off-the-shelf
Because OCR has largely matured within the insurance industry, it has become more common for organizations to purchase the technology off-the-shelf. Although this cuts out the time and investment of in-house development, off-the-shelf OCR tools can have limitations that hurt its effectiveness in insurance workflows. These types of tools are designed with common-use cases in mind and the engine may not be tuned into words relevant to your lines of business or documents specific to your process.
Additionally, off-the-shelf OCR still requires employees to be trained in the software. As such, organizations may find themselves struggling with change management and process redesign before they can truly take advantage of the technology.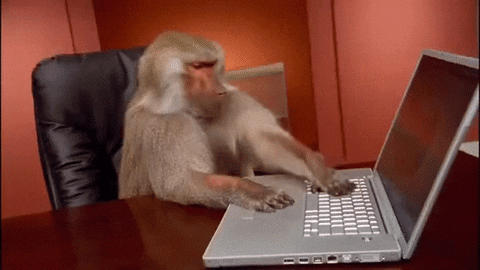 The ReSource Pro Approach
For brokers and carriers who want the advantages of unlocking data in PDFs and other files without having to develop the technology or platform themselves, there is a third option. Third-party solutions providers develop data capture tools that include OCR for insurance organizations while also handling the people and process.
This is how ReSource Pro partners with insurance organizations to process more than 100,000 documents annually using OCR technology. We integrate the people, process, technology, and data from the start. OCR is essentially baked into the process, leaving no issues with implementation, training, and change management with the staff.
For us, OCR is a tool rather than a fully automatic process, which is why all data processed by our engine is checked and approved by a qualified team member before moving forward, ensuring a 100% accuracy rate. Spend less time and money worrying about development, training, and licensing, and more time driving growth within your organization. We provide a data extraction solution that includes OCR with:
No licensing or per page cost
A process that is continuously monitored and validated by people
An engine that is constantly evolving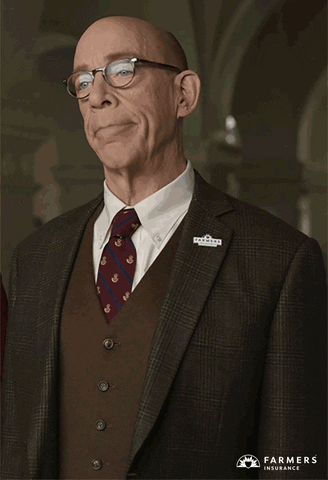 SEE MORE FROM THIS SERIES
---
Check out how ReSource Pro is leveraging its digital capabilities to create more efficient, user-friendly insurance processes. Want more Insurtech 101? Read our posts on RPA and analytics and AI and machine learning.