Laurie Ranegar specializes in business process transformation and operational performance and optimization. Laurie is also recognized as an IBA Elite Woman.
#TBT
While exploring the challenges of insuring a bitcoin miner, I realized how far we've come as an industry.
I remember way back when—I mean wayyyyy back when—the insurance industry's technology and office culture were drastically different. Can you imagine any of these throwback scenes happening today?
As a GL Claim Representative, I had to physically go out and take statements from insureds, claimants and witnesses—without any GPS. I would crack open an atlas to map out routes and write the directions on a piece of paper. What a concept!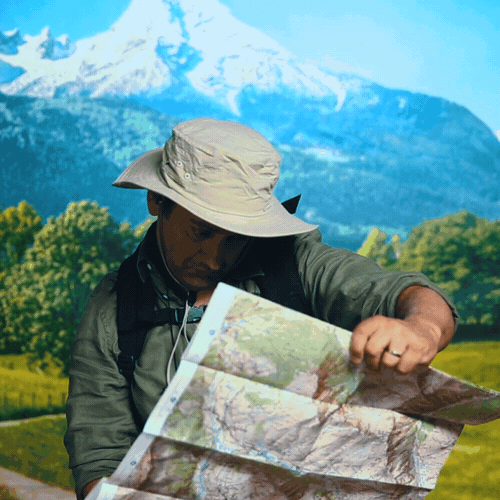 We had checkbooks to pay claims (remember those?) when we were in the field. When we got back to the office, we turned in the check carbon copies (the OG CC) to be entered into the CRT by the support team.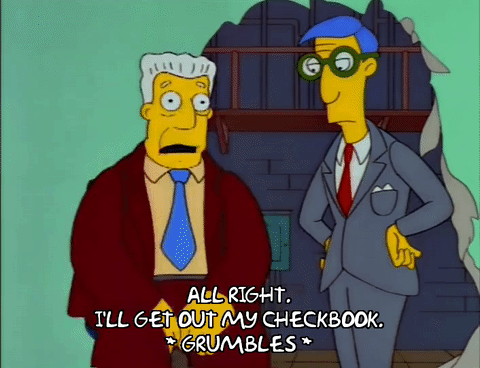 Business dress was the norm and it was very strict. Women didn't wear slacks. Stockings were a must and it was unusual to take off your suit jacket in the office, even in the dog days of summer.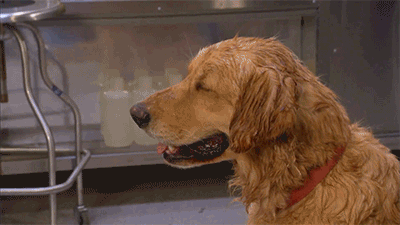 When I first started, employees could smoke at their desks. Along with this being a major health risk, I'd go home smelling like an ash tray. My first day of work, there was actually a small fire in the file room!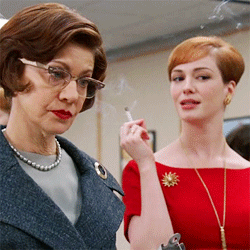 There's no doubt that changing tech and cultural norms have made life inside the insurance industry significantly better. As we move to digital, one of the biggest questions I deal with is when should we automate and when do we still need the human touch?
A Case for Humans
It's a question that fueled the development of ReSource Pro's Insurance Experience Center (IX Center), a hub of savvy experts (yes, humans) based in Lincoln, Nebraska. Don't get me wrong — ReSource Pro never shies away from automation when it can provide better outcomes for our clients. For underwriting organizations, this includes automating processes to improve the quality of the risk qualification process and quoting turnaround times. For retail agencies, we've used automation to increase delivery speed of policy documents.
But there are certain areas of our complex industry that aren't straightforward enough for us to hand it off to automation, especially in today's most dynamic industries such as cryptocurrency and cannabis. Experienced insurance professionals can come up with new ways of insuring bleeding-edge customers, while treating them with empathy.
Let's go back to the case. One of the IX Center's Account Managers was on the phone, working with a bitcoin miner whose Property and General Liability coverages were in jeopardy. (Don't know what bitcoin mining is? Most people don't! Here's a helpful intro article.) Originally, the coverages had been placed as an accommodation pending an inspection, but the carrier later cancelled the policy when the inspection revealed the building's 50-year-old sprinkler system. On top of that, the bitcoin mining machines drew 1.5 times the electricity of the average business.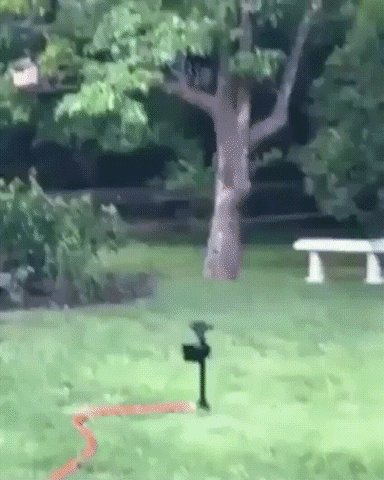 Normally, that might be that. But the Account Manager was determined to find a solution for the customer. While the inspection showed out-of-date safety equipment, the Account Manager secured that the insured had updated all the sprinklers and added a double alarm system.
After receiving declinations from over 20 markets, the Account Manager was able to place coverage with this new information, obtained through smart questioning and a dedication to providing best-in-class customer service that no bot has perfected.
Need the human touch for your clients? Get in touch with our IX Center.