Introducing the Power of Integrated Solutions
At ReSource Pro, we take the risk out of tackling your most ambitious challenges and lead you to more profitable outcomes. We've done it for hundreds of insurance organizations for over 15 years.
What are integrated solutions?
Whether your agency is focused on driving organic growth, scaling by acquisition, or streamlining operations, your business challenges aren't just a tech problem. And they're not just a talent problem, a process problem, or a data problem. They're all of the above—complex challenges that need complex solutions. In short, they're an integration problem. You need a solution that brings all the elements together to solve your agency's most complex business objectives.
That's the power of integrated solutions.
New Business
Show clients why you're the best partner for their insurance business. Win more of the right accounts with triaged submissions, a smooth customer experience, and analytics dashboards.
With the New Business Solution, you can free up producers from mundane service requests while also empowering them with differentiated sales offerings.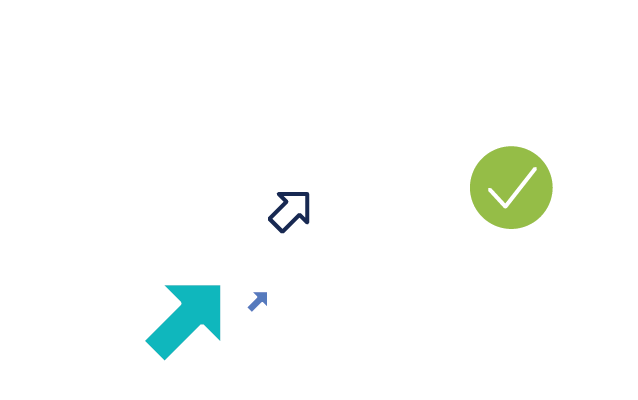 Renewals
Renewals are the most profitable type of insurance business. By getting strategic about renewals, you'll be able to increase the amount of business you retain and even expand it.
Months before policy expiration, we'll get the process started. Working with the ReSource Pro team, your producers and account managers will gain insights on the profitability of accounts and have more time to better assess client insurance needs. Your team will be able to not just retain more accounts but grow them.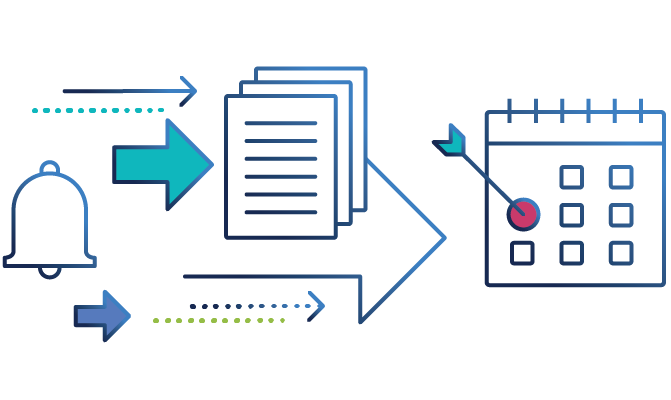 Claims
Effectively handling claims is what matters most to your customers. It's the reason they purchase insurance.
How your agency handles claims will determine your renewals and reputation. We'll help you exceed customer expectations with speed and accuracy. When your insured knows what's happening and that their claim is being handled, that's not just good service—it's peace of mind.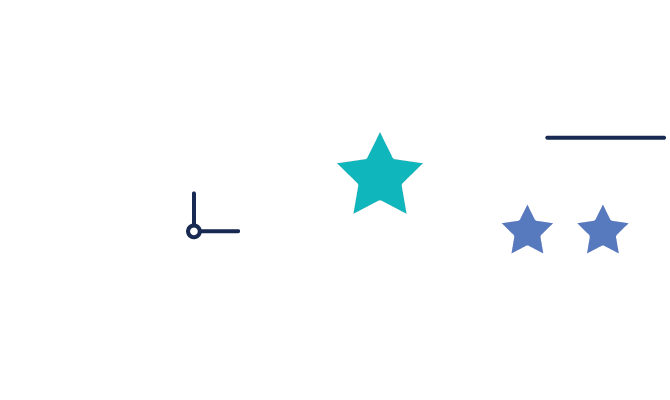 Accounting
The profitability of the revenue you collect, whether it's insurance premiums or commissions, is dependent on its timely collection.
Using automation, we'll optimize your accounting processes to be efficient, accurate, and cost-effective. Feeling drained by reporting? We can take it over, allowing you to focus on generating even more revenue.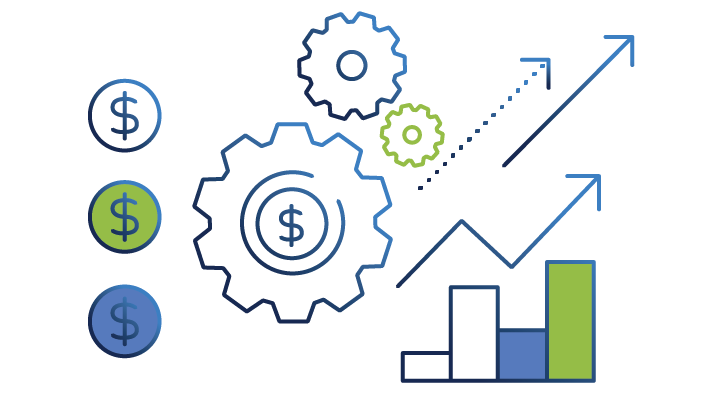 Policy Servicing
On average, ReSource Pro uncovers 9 mistakes per insurance policy for our new clients. Each one of those errors represents potential risk for your clients and your business.
We'll identify discrepancies, notify you of them, and then make corrections based on your guidance. It's that easy. Boost your efficiency while ensuring clients receive the highest level of service.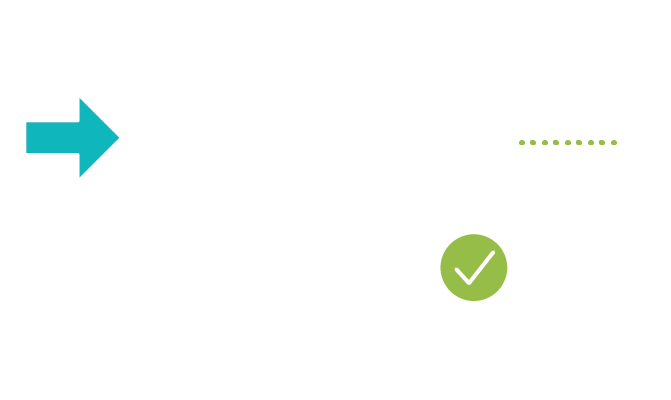 Custom Solutions
Tackle challenges unique to your insurance organization, including driving growth, profitability, scale, or digitalization. ReSource Pro designs solutions to meet your most complex business objectives.