Introducing the Power of Integrated Solutions
At ReSource Pro, we take the risk out of tackling your most ambitious challenges and lead you to more profitable outcomes. We've done it for hundreds of insurance organizations for over 15 years.
What are integrated solutions?
Whether you're a carrier focused on driving profitability or looking to improve the customer experience, your business challenges aren't just a tech problem. And they're not just a talent problem, a process problem, or a data problem. They're all of the above—complex challenges that need complex solutions. In short, they're an integration problem. You need a solution that brings all the elements together to solve your company's most complex business objectives.
That's the power of integrated solutions.
New Business
As submissions come in from agency partners, how do you prioritize which ones to quote?
Leverage our optimized processes and automated technology to triage the highest value submissions and respond quickly to agency partners. Need your distributors to be thinking more strategically, too? We can help align your whole operations to drive profitable new premium growth.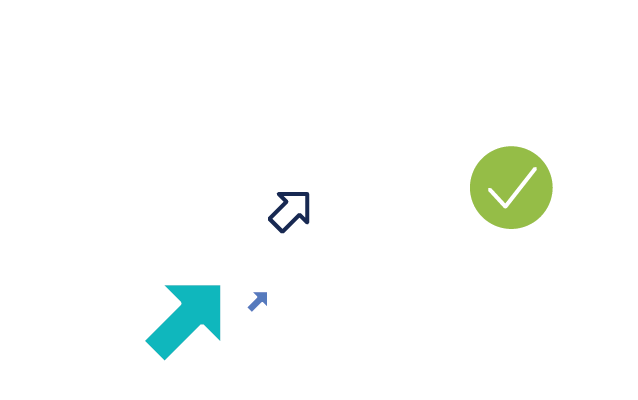 Renewals
In today's competitive marketplace, you're fighting to keep the business you've already earned. How do you ensure your focus is on retaining the most profitable business?
ReSource Pro's Renewals Solution empowers underwriters to be proactive with agency partners by prioritizing their renewal book. Retain profitable accounts and gain insights into cross-selling opportunities with dashboards powered by your data.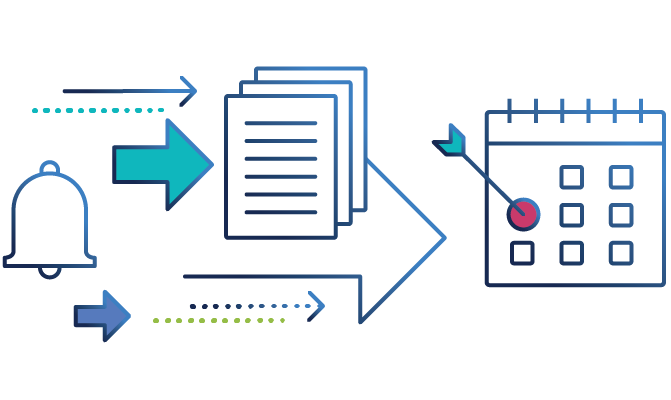 Claims
The way to win client loyalty in claims is with speed and accuracy. Ensure your claims are processed by the right people enabled by tech to maximize efficiency and minimize losses.
The Claims Solution also provides carriers with insights on claims performance, helping you to think strategically and create more competitive offerings.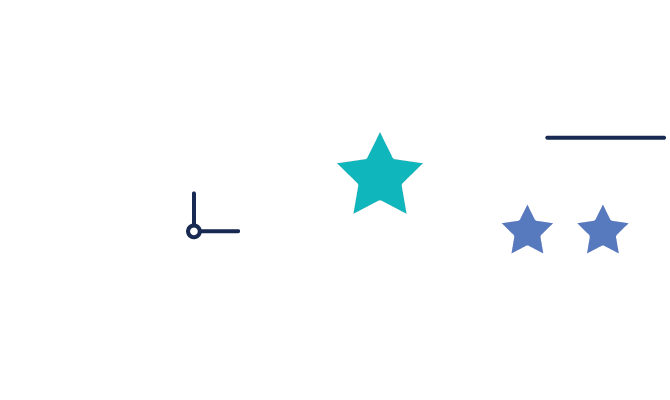 Accounting
Are you realizing all of your revenue? The profitability of the revenue you collect is dependent on its timely collection.
Gain a trusted partner with industry-specific expertise and automation capabilities to help you optimize your accounting processes, making them more accurate and cost-effective.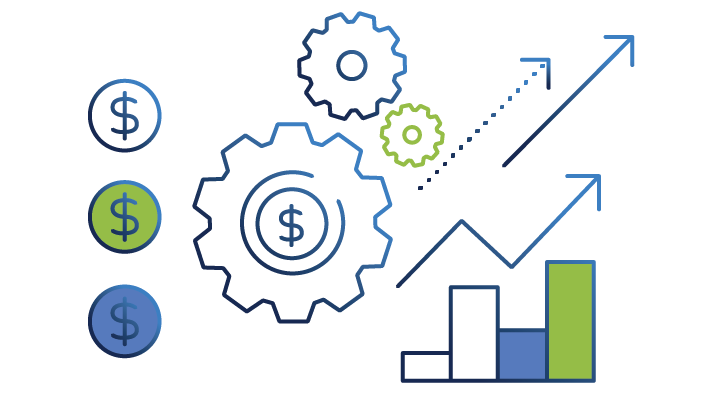 Policy Servicing
On average, ReSource Pro uncovers 9 mistakes per insurance policy for our new clients. Each one of those errors represents potential risk. We'll help you identify and remediate risk-prone mistakes.
Reduce the cost of policy servicing while improving quality and turnaround times with the Policy Servicing Solution.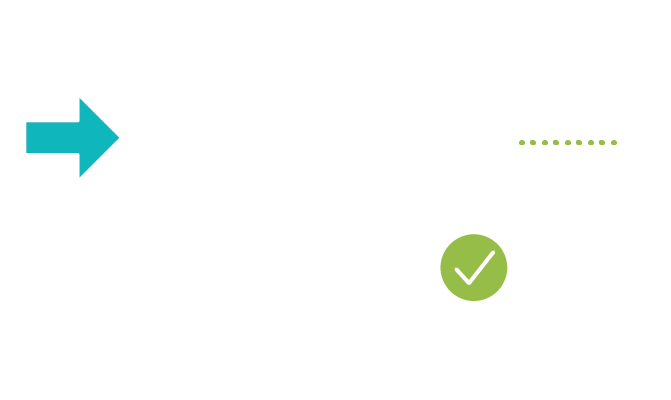 Custom Solutions
Tackle challenges unique to your insurance organization, including driving growth, profitability, scale, or digitalization. Find a partner with all the tools to speed up your time to market and ensure a smooth project path. ReSource Pro designs solutions to meet your most complex business objectives.