Employee Benefits
Guarantee regulatory compliance and make benefits administration stress-free, even during peak season.
Deliver What Your Clients Need and Want
Gain the time and capacity to provide Employee Benefits' clients the stellar service they demand.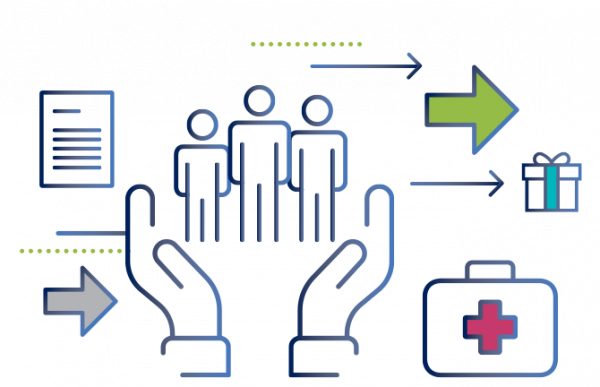 IT'S COMPLEX
We understand. The ever-changing regulatory environment requires that your department stay nimble and agile. We'll ensure you are.
SERVICE, SERVICE, SERVICE
It's your biggest point of differentiation. Don't let your people get buried in administrative tasks. Give them the capacity to engage and delight your customers.
ELIMINATE THE PAIN
The fourth quarter can be grueling. But it doesn't have to be. We can take care of:

Peak Season Support
Meet annual spikes in activity for open enrollment season with a flexible workforce.

Benefits Administration
Spend less time spreadsheeting and more time consulting clients with our enrollment and billing support.

Data and Analytics
Keep your data current while gaining insights on how to optimize your operations.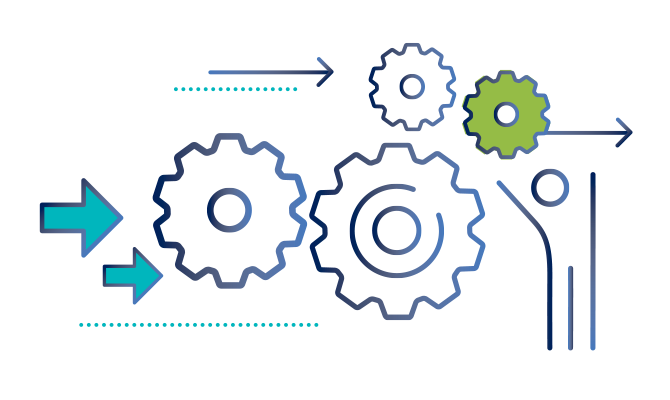 Get Agile and Responsive
While you may not know which new changes will occur in the next 1-5 years, you can be certain that more change is coming. Our Employee Benefits Solution makes implementing new change—both regulatory and best practices we'll introduce—more manageable.
What Your Organization Can Expect
From contract reviews, spreadsheeting, to customized customer communications, we'll help alleviate the administrative burdens on your account executives.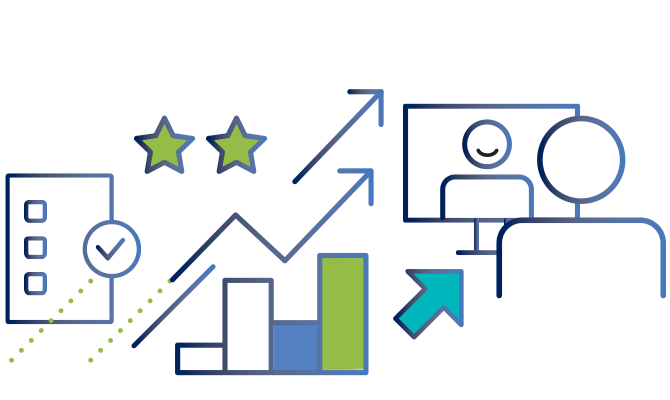 Additional Resources
To learn more about transforming your operations to support profitable growth, read, view or listen to below resources.

GIVING YOU THE TIME TO SERVE AND ENGAGE
For Employee Benefits: learn how you can increase customer service and efficiency.

COLLABORATION: A FORCE MULTIPLIER
A national Employee Benefits department increased the value of their ReSource Pro solution.

BROKER OPTIMIZES MARKETING EFFORTS
A large retail broker reduced the time spent per renewal by 29% through a four-part solution.