Paul W. Springman , a consultant for ReSource Pro, assists his clients in growing their businesses and increasing their profitability. He has a long term track record of success, and is particularly astute at coaching people to achieve peak results.
The Power of First Impressions
Other than increased production and new product offerings, the lifeblood of any insurance organization is the hiring and successful onboarding of new associates. The first 60 to 90 days in the life of any new hire is absolutely critical. In a Jobvite study, 30% of respondents said they had left new roles within that time frame.
Most of the reasons are obvious and don't need repeating, but there's one important lesson here that may not be so apparent.
The way new employees are treated impacts existing staff. Other employees take notice of how the newbie is being treated by the company, and they respond accordingly. Treat new hires well and existing employees feel pride. When treated poorly or ignored, staff takes on the same traits as the boss.
Last(ing) Impressions
It's equally imperative that employees are treated well the last 60 days they're employed by the firm, if you're so lucky to be alerted that early. This is especially important as staff approach retirement, or simply wind down and assume different roles within the company. Not only do retired employees become ambassadors for the insurance industry, employees will see how they'll be treated when their time comes.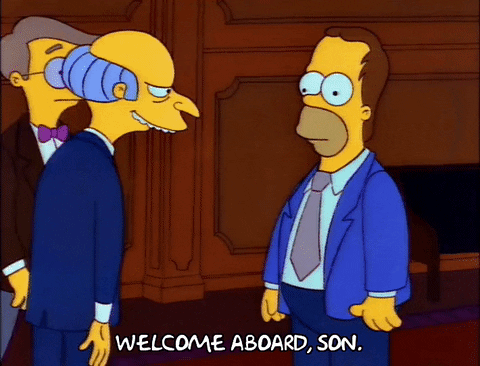 Lesson learned: Treat people well as they come in, and just as well when they leave.
Learn more about ReSource Pro's Talent Development programs that develop and empower your people to do more for your organization and themselves.