Andy Niver serves as Vice President of Innovation and Analytics at ReSource Pro, and is responsible for the development of Analytics and other solutions. He has 13+ years of experience in leading technology, strategy and innovation teams that drive business transformations.
Growth vs. Prosperity
Folks, I don't want to say, "I told you so."
I'll let the data do that for me.
Reagan Consulting's latest industry-wide survey of insurance brokers shows that Q1 organic growth is at its highest since Q2 of 2015, with commercial, personal and group benefits all trending upward. Sounds pretty good, right? Now consider that operating profit came in at 9.9%, a drop from the same quarter last year (10.4%) as well as Q4 2017 (12.2%). Not looking so great now, is it?
This is an industry-wide issue. Agencies are chasing growth while their margins shrink. What can brokers do to get out of this vicious cycle?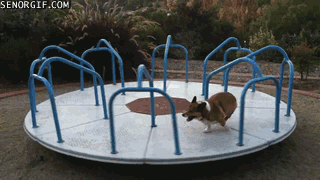 We at ReSource Pro have, for years, promoted the idea that you can't sustain a business on growth alone. Focusing on operations improves margins and makes for a healthier business, one primed for growth rather than depending on it for dear life.
Now more people are realizing it, too. In the survey analysis, Brian McNeely writes, "A granular examination of processes can reveal actionable steps for tightening up operations and improving margins." We couldn't agree more. Organic growth is exciting (of course), but without fixing the leaks in your operations, your company can't and won't enjoy the benefits.
For over 15 years, ReSource Pro has helped hundreds of insurance organizations identify and solve for any drains on profitability.
Stop profit shrinkage and learn how operational excellence can improve your bottom line.