Join the Only Event Dedicated to Insurance Operations and Sales Excellence
ReSource Pro's Boot Camp is going virtual this year. This two-day event brings insurance professionals together to share best practices, learn about the latest technology, and connect with peers. The entire digital platform has been designed to deliver the same high-impact content and quality networking attendees expect of Boot Camp.
Still need some convincing? Here are six reasons to attend Virtual Boot Camp, taking place Nov. 9-10.
1. Find your tribe.
"I'm a process geek and I appreciate people who appreciate that! Being with people who are like-minded is really refreshing for me." – Carol Jenkins, SVP, SullivanCurtisMonroe
With in-person events at a standstill and many webinars providing little peer-to-peer interaction, it can be hard to connect with people who understand you. Virtual Boot Camp overcomes our digital boundaries by delivering interactive workshops, roundtables, virtual booths, one-on-one time with speakers, and other engagements that spark conversation.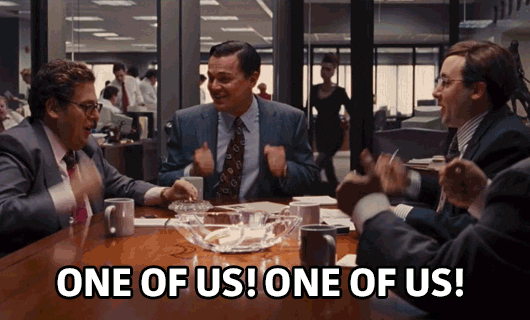 2. Learn how to grow in a recession.
During the recession of 2008, Amazon stock hardly dipped and the company emerged stronger than ever. Our keynote speaker Steve Anderson has followed the company closely and recently published the book: The Bezos Letters: 14 Principles to Grow Your Business Like Amazon. Steve will discuss how to bring these growth principles into your insurance organization.
Additionally, Frank Pennachio and Susan Toussaint of Oceanus Partners, a ReSource Pro company, have designed a whole track of sessions focused on generating organic growth in an economic downturn, from building up pipelines to up-selling opportunities when you can't meet in person. Whether you're on the operations or sales side, Boot Camp will show you new ways to think about driving growth in the face of a recession.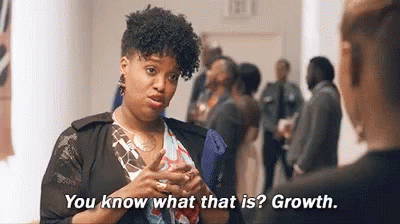 3. Bring back ideas with impact.
"Boot Camp is about actually going to sessions, solving real life problems, making your leaders better. Whether I go to (sessions about) operations, leadership, understanding your data analytics, I always learn something and bring it back." – Kaye Ladd, Director of Operations, The Crichton Group
Boot Camp sessions are laser-focused on the industry trends you need to know about. You'll walk away with practical knowledge you can apply immediately. This year's event covers a broad range of learning tracks, including leadership, productivity, and sales excellence. Check out the agenda here.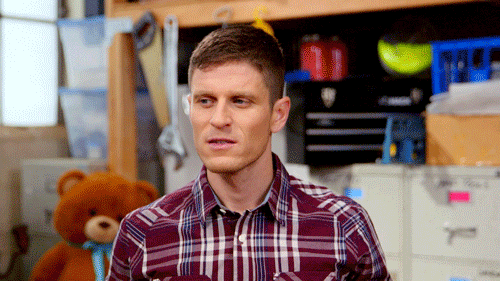 4. Be among friends.
"This is the friendliest event in the industry. There's real value in being able to share ideas in a non-competitive environment." – Dan Epstein, CEO, ReSource Pro
Boot Camp has always served as a safe place for industry professionals to connect, share their challenges, and learn together. As we go virtual this year, we're making sure this key ingredient of Boot Camp won't be lost. We've come up with new ways to help keep you engaged with your peers during the event, including breakout rooms and roundtable discussion groups.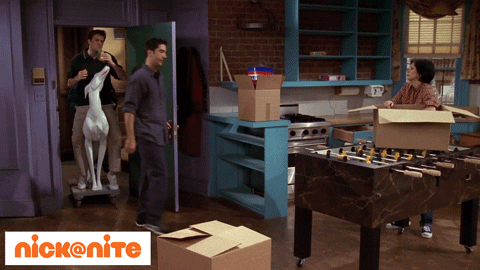 5. Challenge your perspective.
Our sessions and attendees showcase every side of the industry, from carriers to agencies, sales to automating operations, EB to P&C, and more. You'll get an inside look at the topics most important to you, and you may just find an answer to one of your own challenges by hearing another perspective.
We've also adjusted our format to work for any time zone in the continental U.S. Connect with friends and colleagues from across the country just as you would at our in-person event.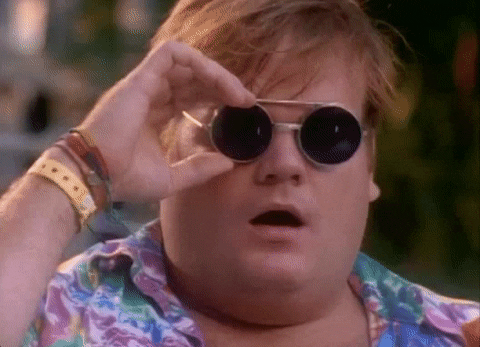 6. Demo our latest innovations.
You can play a key role shaping the future of ReSource Pro's offerings. Stop by the ReSource Lounge to chat with subject matter experts and watch demos. Curious about new features we're adding to Policy Insights? Want to see how the Certs Center can transform how you handle certificates? We want you to have the first look.
"Our greatest innovation partner is you. When we develop ideas together, they're guaranteed to solve for the pain points you're experiencing or provide you with the kind of data you need to create new opportunities." – Zach Hansen, Product Manager, ReSource Pro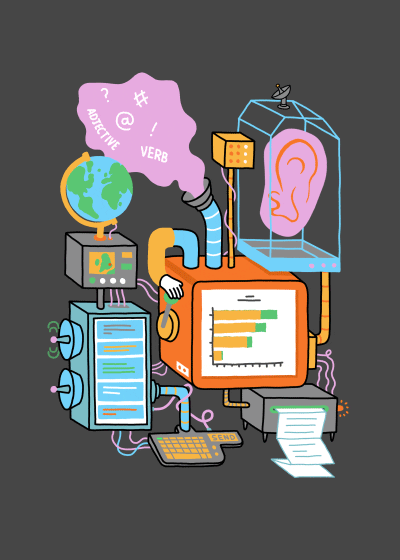 Read more from our speakers:
3 Ways Insurance Brokers Can Help Clients Cut Costs
How to Create a Social Distancing-Friendly Sales Process