Anuj is the Carriers Practice Leader at ReSource Pro. With consulting experience at Accenture and Aon Inpoint, plus insurance experience with AIG and Liberty Mutual, Anuj brings a depth of knowledge in the carrier space to the ReSource Pro team.
Consolidation is creating an eat or be eaten environment
M&A activity within the market has relaxed slightly due to the current pandemic, but will likely resume its record breaking climb once the situation winds down. We've previously discussed how this trend is affecting independent agencies, and it's of no small significance to carriers either, who are finding that the ability to offer a wide range of products—often through M&A with other carriers—is in even greater demand than before. This consolidation of the industry spells difficulty for some segments of P&C, who may struggle to compete with increasingly large and aggressive carriers.
In order to continue doing business, carriers must fine tune their value proposition, re-examine their identity, and execute flawlessly. So, what steps can they take in order to differentiate themselves, innovate, and thrive?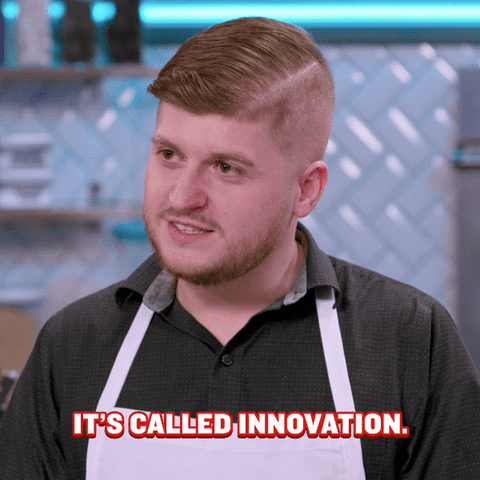 DOWNLOAD WHITE PAPER FOR MORE INNOVATION STRATEGIES
Steps for continuous improvement
Building an organization that can compete requires building a culture that is receptive to changing market conditions. Innovation, and the ability to develop market-leading solutions, will come naturally when you use the following steps as a basis:
Capture market trends and listen carefully to your clients' needs.
Develop a value proposition based on the feedback.
Communicate that positioning back to the market.
Accordingly, you will want to consider whether you have an effective mechanism to listen to the voice of the intermediaries and insureds; whether you have clarified your market positioning and established a thoughtful process to develop your value proposition; and whether you communicate that proposition effectively to brokers and policy holders.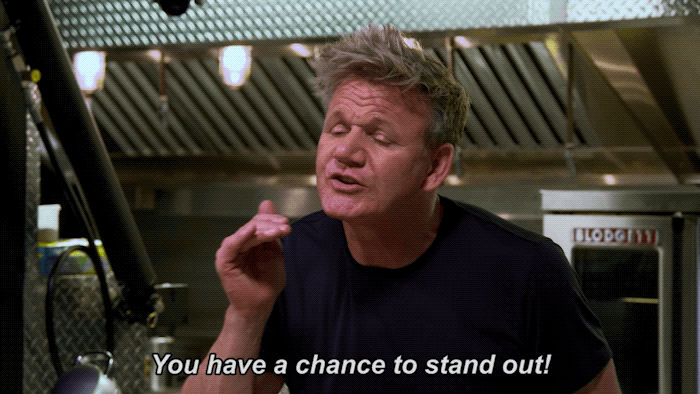 Questions for carriers to consider
This process isn't called "continuous improvement" for nothing. As you move forward, you should continue to evaluate your capabilities, offerings, and position. Ask yourself the following:
Have we aligned ourselves to our intermediary partners' strategic goals, e.g. agency growth? Example: Supporting production through trainings, tools, and analytics, or co-creating programs that are aligned with niche areas of opportunity in marketplace.
Does our unique value proposition save time and money for intermediaries and reduce risk? Example: Saving brokers time and money with accurate policies and E&O indemnification. ReSource Pro data suggests each policy contains 9 discrepancies.
What value can risk managers bring to their firms beyond just insurance program management? Example: SOX compliance support for the IT team of a client or accounting strategies learning for life sciences clients.
---
The future will undoubtedly be difficult for carriers, but with strong talent management and a keen eye on the market, success is still possible. ReSource Pro can help you tackle your organization's greatest challenges through analytics, automation, and accurate policy handling. Interested? Let's talk.