Operations Diagnostic
Understanding Your Operations
Identifying Areas of Improvement
If your business is like most, it has its own unique way of doing things. Someone did something a certain way, and it stuck. And at the time, there may have been a good reason to do it that way. But today, there may be a better way, a much better way. With our in-depth Operations Assessment of your insurance operations, you'll understand what's working, what's not and how to dramatically improve it.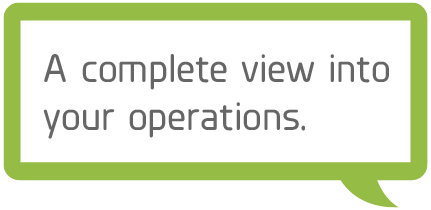 In order to improve something, you need to identify it and delve into its root cause. Operations Diagnostic gives you a complete diagnostic of your insurance operations. We'll identify areas ripe for improvements that can significantly impact your profitability and more.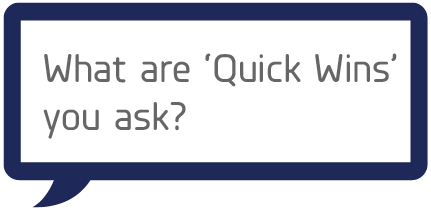 Optimizing your operations isn't an overnight process – it can take time. But there are always things that can be done immediately that provide value and benefit. We call those Quick Wins. Through the assessment process, we'll identify your Quick Wins that can deliver an immediate ROI.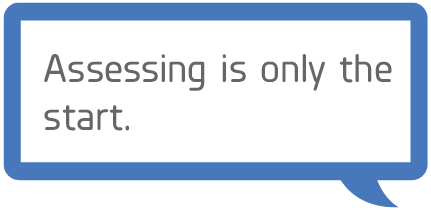 In addition to providing you with an in-depth view into your insurance operations, we'll help you establish baseline measurements of your most important operational KPIs. You'll also get recommendations on prioritizing areas of focus to provide expedient and impactful results.
Additional Resources
To learn more about transforming your operations to support profitable growth, read, view or listen to below resources.

GET AN OVERVIEW OF HOW WE CAN HELP
Delight your customers, maintain your relevance, improve your performance.

GET STRATEGIC ABOUT YOUR OPERATIONS
Realize your business strategy with operations that support your organization.

GAIN OPERATIONAL TRANSPARENCY
Get a complete diagnostic of your operations that allows you to make valuable changes.