Employee Benefits Solution
Center of Excellence
Deliver What Your Clients' Need and Want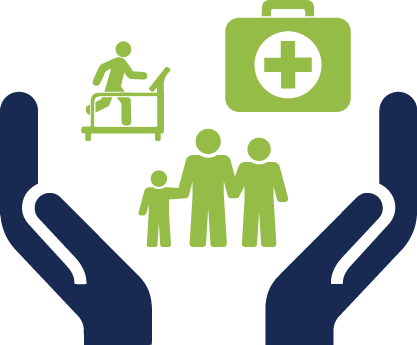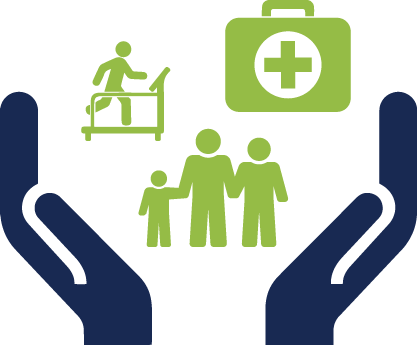 IT'S COMPLEX
We understand. The ever-changing regulatory environment requires that your department stay nimble and agile. We'll assure you are.
.
SERVICE. SERVICE. SERVICE.
It's your biggest point of differentiation. Don't let your people get buried in administrative tasks. Give them the capacity to engage and delight your customers.
Eliminate the Pain

We'll accurately compile all of the necessary information you need to go-to-market informed and with ease.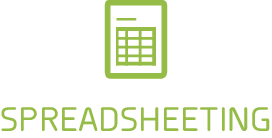 It's time-consuming and tedious, taking your people away from client engagement. Let us do it for you instead.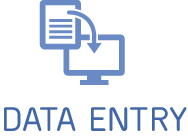 No matter the agency management system, we'll keep your data current, compliant and service ready.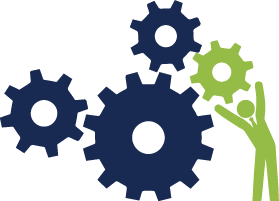 Especially Now
While you may not know which new changes will be occurring, you can be certain that more change is coming. The Employee Benefits solutions makes implementing new change – both regulatory and the best practices we'll introduce – an easy, seamless process.
And Everything Else
From contract reviews and through to customized customer communications with your brand, the ReSource Pro Employee Benefits solution alleviates the administrative burden on account executives and others. Then, watch your service levels rise.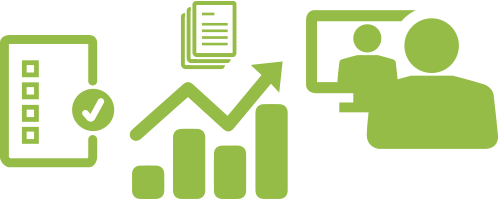 Additional Resources
To learn more about transforming your operations to support profitable growth, read, view or listen to below resources.

GIVING YOU THE TIME TO SERVE AND ENGAGE
For Employee Benefits: learn how you can increase customer service and efficiency.

COLLABORATION: A FORCE MULTIPLIER
A national Employee Benefits department increased the value of their ReSource Pro solution.

Employee Benefits Today
An overview of the current market drivers and environment for employee benefits.